Resident Evil 3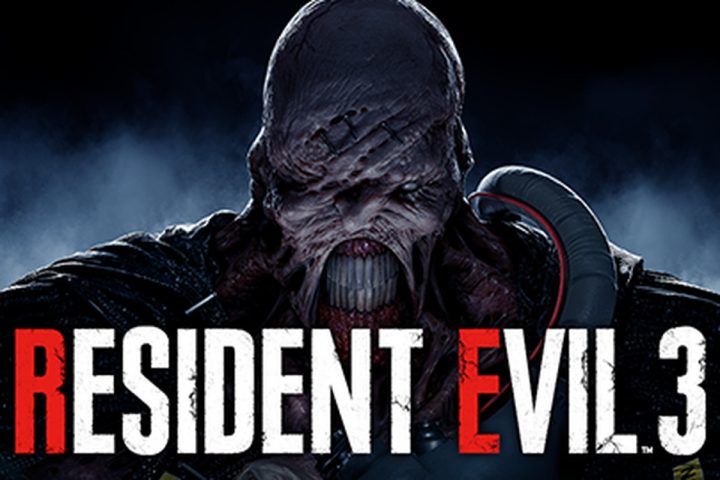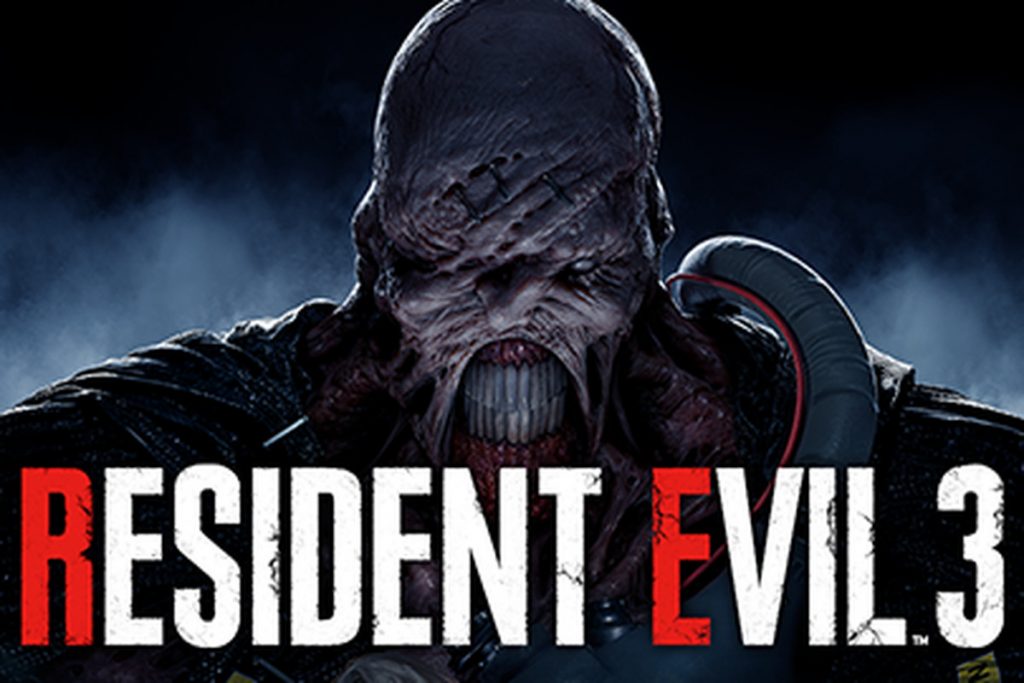 Developer: Capcom
Publisher: Capcom
Platforms: PC, PS4, XBO
Release: April 3, 2020
Co-op: N/A
Competitive Multiplayer: Online (Resistance)
Ever since Capcom decided to go back to their roots with Resident Evil 7, fans began to rejoice to get an old school feeling survival-horror title. With that said, this wasn't the only means to get an old school Resident Evil title. For years Capcom had offered fans the ability to enjoy a remake and remastered editions of the original Resident Evil title. After fans had pleaded for a remake for Resident Evil 2, Capcom finally caved and provided fans with the remake.
You're already likely aware of just how popular that video game title was and with it of course came the pleas for a Resident Evil 3 Remake. In 2020, fans will get their Resident Evil 3 remake which will likely feel and play similarly to the Resident Evil 2 remake. For those who are not already aware, Resident Evil 3 actually takes place during the same time as Resident Evil 2.
Players will be following former S.T.A.R.S operative Jill Valentine who finds herself stuck in Raccoon City when a sudden zombie infestation fills the streets. With little information to go off on, Jill must find a means to escape, but that may prove hard to pull off as on her trail is a new bioweapon called Nemesis who is killing all remaining S.T.A.R.S officials.
We're placing this game as a bonus purely because we're not sure just how open-world this title will be. Most of the older Resident Evil games were relatively open as you could freely move back and forth to different areas. Being a remake, we imagine that some areas will be even bigger and with it could come more exploration.
Final Fantasy 7 Remake
Developer: Square Enix
Publisher: Square Enix
Platforms: PS4
Release: April 10, 2020
Co-op: N/A
Competitive Multiplayer: N/A
It's been a long time coming but fans are finally getting Final Fantasy 7 in a remake format this year. For years, fans have been asking Square Enix to deliver a remake for one of the biggest installments to the franchise so it was a delight to finally get the confirmation that one would be coming for the PlayStation 4 in 2020.
While the game narrative is seemingly intact, there are a few changes in place. The biggest change arguably is the play style. Instead of being a turn-based combat RPG that most may remember from the original launch, the video game will instead be an action RPG which should hopefully sway some newcomers to the installment that otherwise would have passed simply due to the gameplay mechanics.
One thing that has us wondering still is just if the remake will be open world or not. From the footage shown off so far, it looks as if this title will feature some hefty areas to explore, but we're uncertain just how linear some areas may be or if we could see large open sections similar to Final Fantasy XV. For now, all we can do is wait for some confirmation and as a result, we're just tossing the game into the bonus section of this list.
The Elder Scrolls VI
Developer: Bethesda
Publisher: Bethesda
Platforms: TBA
Release: TBA
Co-op: TBA
Competitive Multiplayer: TBA
After years of dealing with releases of The Elder Scrolls V: Skyrim, Bethesda made the announcement at E3 2018 that the next iteration of the franchise is in development. The problem here is that we have practically no information at all about the game. Bethesda didn't offer any details but instead stated that the next installment to The Elder Scrolls franchise will be a next-generation game and will release after their newest upcoming IP, Starfield. It's likely that this game won't release in 2020 but crazier things have happened. Likewise, it's highly unlikely the title will launch on current generation platforms, outside of PC, as Bethesda has spoken of both Starfield and The Elder Scrolls VI is a next-generation title. If by chance this RPG hits into the market this year we'll update this post with new information.
The Eternal Cylinder
Developer: ACE Team
Publisher: Good Shepherd Entertainment
Platforms: PC, PS4, XBO
Release: 2020
Co-op: TBA
Competitive Multiplayer: TBA
The ACE Team is bringing out a unique looking open world for players to check out in 2020. This video game is called The Eternal Cylinder, where players are taking on the role of an alien creature trying to avoid a massive roller that is destroying anything that crosses its path. Within the game, not only are you avoiding the massive roller, but you'll be devouring other creatures that you'll find along the way which will give you unique abilities to aid in your escape.
You'll be able to enjoy this game quite often as you'll find that The Endless Cylinder offers a procedurally-generated world. Each playthrough you'll be able to find a newly created world to explore and escape from and while it's slated to launch into the market in 2020, this is a timed exclusive for the Epic Games Store so if you're wanting to enjoy the game on Steam then you'll, unfortunately, have to wait until 2021.
Adam Ascending
Developer: Parable Worlds
Publisher: Parable Worlds
Platforms: PC
Release: August 2020
Co-op: N/A
Competitive Multiplayer: N/A
Nick DePalo is a self taught developer who has been working on his debut title known as Adam's Ascending. This game throws players into a story in which players take the role of Adam, an explorer that is after the truth behind his father's disappearance. After his father taps into a cure that could get rid of every disease, he has gone missing. Taking on the quest to find his missing father, Adam starts the search that eventually leads him to a supernatural island.
It's here that you will have to explore and solve a slew of puzzles. For those that enjoy branching storylines, Adam Ascending will have multiple choice gameplay paths and purpose-driven challenges. At the moment, the game is slated to hit early access on Steam this August, with the full game expected to release sometime in 2021.
Skull & Bones
Developer: Ubisoft
Publisher: Ubisoft
Platforms: PC, PS4, XBO
Release: 2020
Co-op: Online Only 4 Players
Competitive Multiplayer: Yes
We've been waiting for Ubisoft to drop Skull & Bones for a good while now. The video game has been delayed for a couple of years now, but there is a push to get it out in 2020. If you're unfamiliar with the game, Skull & Bones is an upcoming open-world naval warfare game. Players take on the role of a pirate captain who sets off into the open seas in search of treasure and loots to steal. From the footage shown so far, Ubisoft is opting to give players a strategic game as well as not only will you have to deal with other pirates but government ships.
One of the examples Ubisoft has shown when it comes to Skull & Bones is that players can attempt to fool an opposing ship by raising their flags. Likewise, you'll have to make note of the landmasses as you can make use of cover from land or attempt to cut off an enemy around an island.
---