If you're enjoy streaming video games for viewers online then you may be interested in the upcoming Elgato Stream Deck. This is an upcoming LCD control center that will allow the user plenty of control right at their fingertips when it comes to managing their stream and content.
The device acts as a customizable hub in which the user will have control in activating new scenes, tweet to your followers when the stream live, access different animations, sound effects, and more. Ultimately it seems that Elgato is giving the user control in which buttons are functional and can be programmed to an individual's liking.
Right out of the box, this device seems to work through several programs and services such as Twitch and YouTube. This will be a pretty big plus as it should make the integration of tools and commands relatively easy though that remains to be seen.
With over ten different keys to be customized, each with a small LCD display, this could be a big game changer for streamers. Unfortunately, we won't know for another few months as the device will not be releasing until May 15, 2017.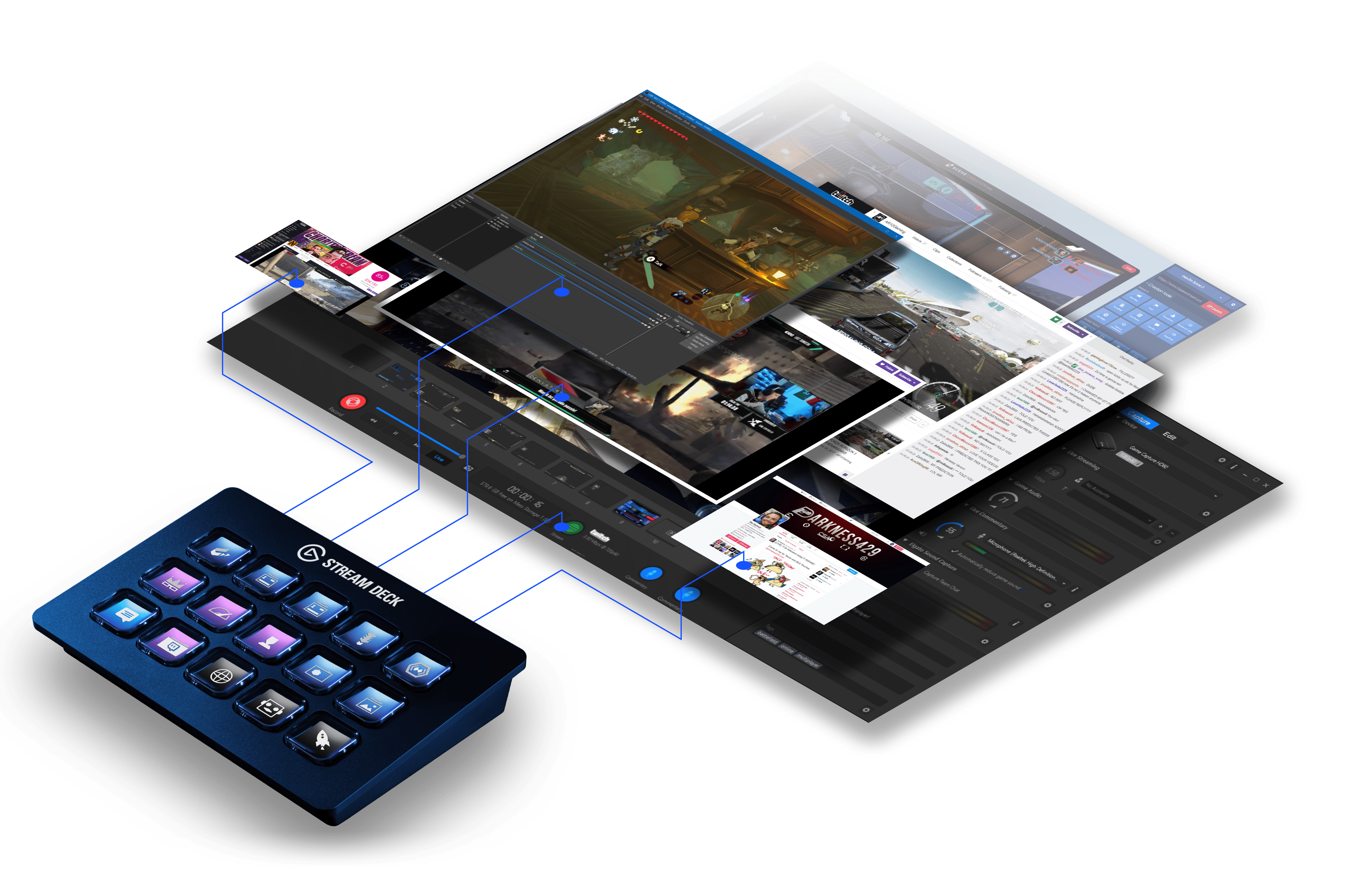 If this looks like something you could get behind then the unit will be priced at $150 though for now, you can take a look at the announcement trailer for the Elgato Stream Deck in the video posted right above.