Yesterday, Obsidian Entertainment announced that they will be turning to Fig to crowdfund the sequel to the hit classic RPG, Pillars of Eternity — Pillars of Eternity 2: Deadfire.
The funding goal for the project was a whopping 1.1 million dollars, but it seems like the community really wanted to see the sequel come to life because the project has been funded within 24 hours.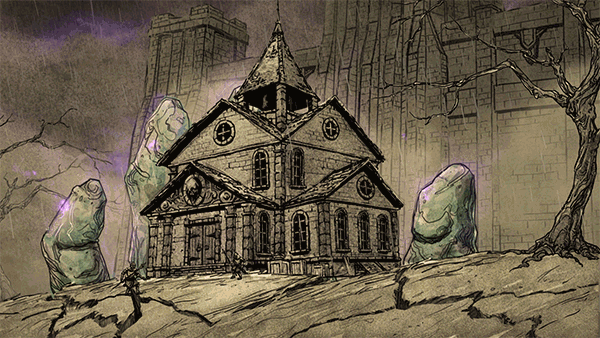 In addition, not only did the campaign receive the 1.1 million dollars necessary for development, but it has surpassed to 1.3 million dollars. At the time of writing the project still has 27 days to go, giving way to more stretch goals.
Design Director Josh Sawyer took to Fig to express his gratitude on exceeding his expectations for the project within so little down. Check it out down below:
We. Are. Funded! Thanks to the support of all of our backers, investors, and our wonderful community, Pillars of Eternity II: Deadfire has achieved and then exceeded its funding goal in less than 24 hours, exceeding all of our expectations. Our fans are the best in the world, and it's thanks to you that we're able to make games we love. Thank you so much, sincerely. In this update, we're going to answer some of your most asked questions, give you some key details about the game, and share our progress so far.

First, here's a personal video message from Pillars II Design Director Josh Sawyer, thanking you on behalf of all of us here:
Pillars of Eternity 2: Deadfire will be a direct sequel to the original. It is set to release on PC in quarter one of 2018.