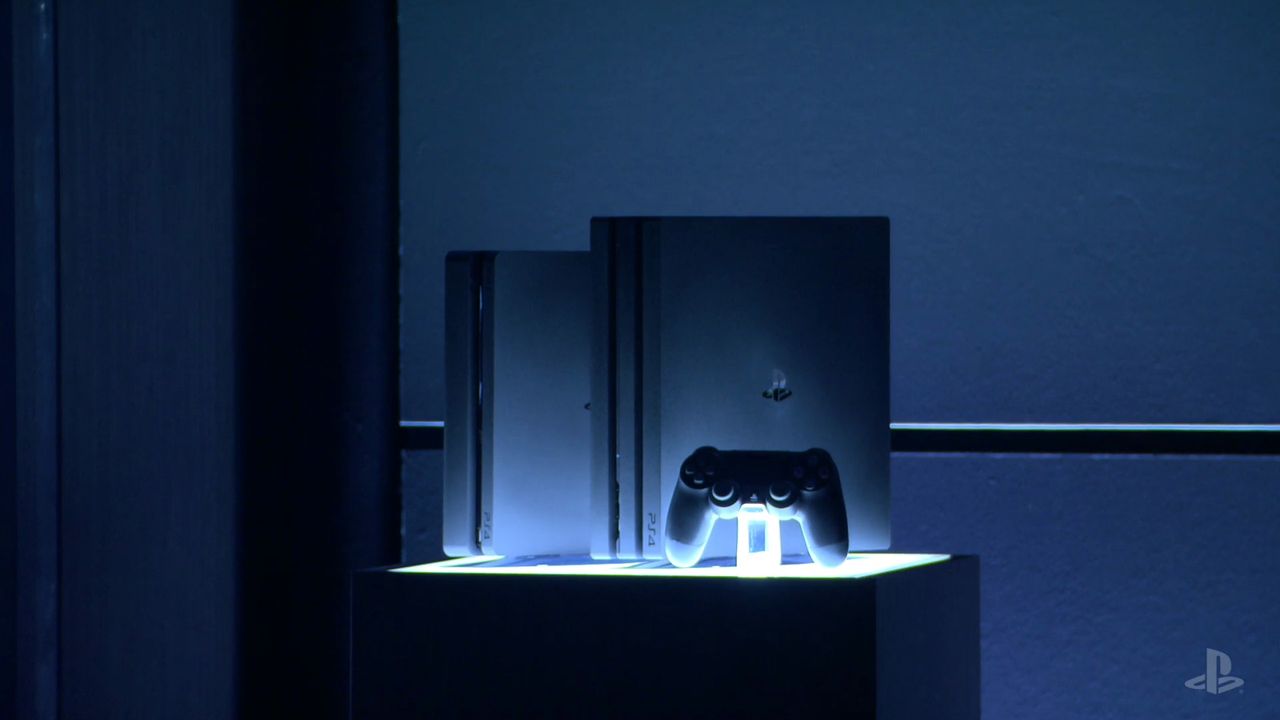 When it came to Microsoft and their Xbox One consoles, the company unveiled a standard controller along with an Xbox One Elite controller. The latter of the two was intended for professional gamers which allowed them to customize several aspects of the controller to suit their needs in both casual to tournament gameplay.
Sony, however, opted to stick with the standard controller only option for the PlayStation 4. Today we found out about two new professional-style DualShock 4 controllers that will be releasing into the market soon. Now these are not first-party controllers but instead, come from Razer and Nacon.
Noted on NeoGAF, the two controllers were revealed to the public on the PlayStation Blog for Germany, so it's not certain that these controllers will see a release outside of the country at this point. Regardless, the two DualShock 4 controllers offer a few features that may prove to be a worthwhile purchase.
Razer's Raiju offers two extra shoulder buttons along with two rear triggers. Gamers will reportedly be able to choose between two different profiles allowing gamers the ability to program what the extra buttons and triggers will do. Furthermore, the controller will offer a 3.5mm headset jack with integrated controls that will allow gamers to mute their microphone or adjust the volume.
The Nacon Revolution Pro resembles more of the Xbox One Elite-style controller with the analog placement. This controller will feature new shortcut buttons, the same style 3.5mm headset jack, but additionally, an eight-way d-pad. Unlike the Razer Raiju, the Nacon Revolution Pro will give gamers a total of four profiles to choose from while also allowing individuals to adjust how heavy the controller is with an internal weight storage compartment.
As mentioned above, the two controllers have only been revealed on the German PlayStation Blog so it's unknown if the controllers will release outside of the country and neither third-party DualShock 4