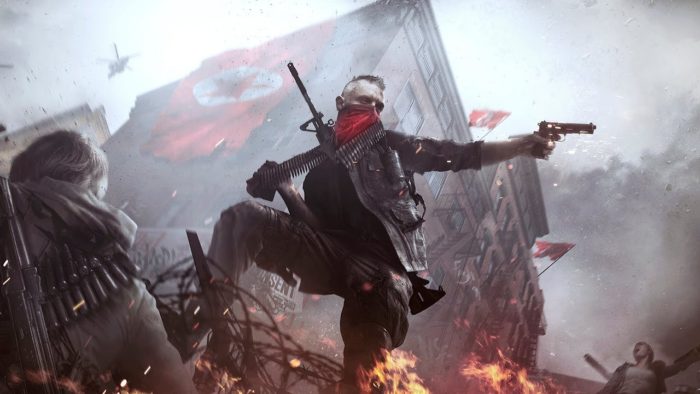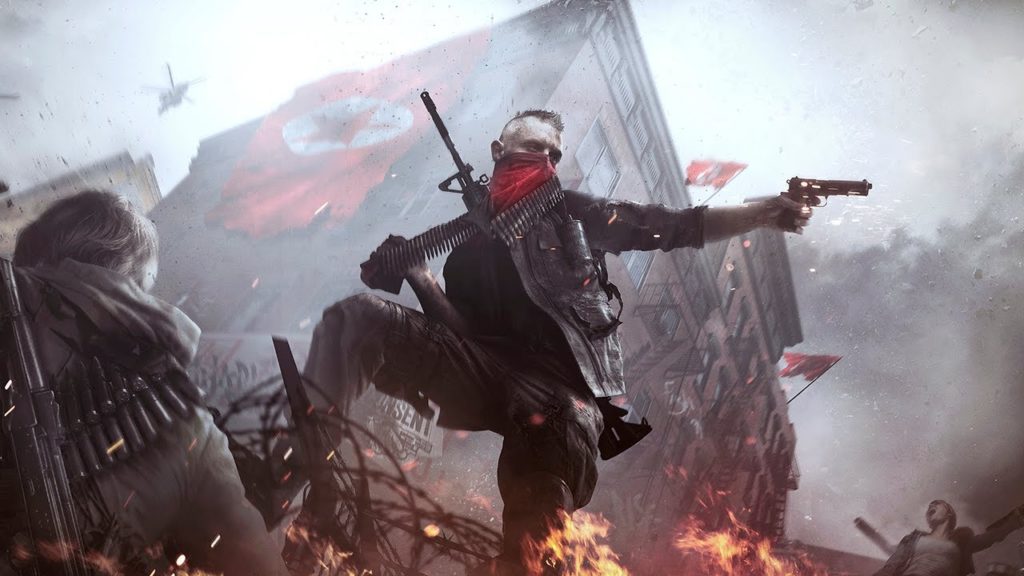 Dambuster Studios has acknowledged that their latest game, Homefront: The Revolution, suffers from hard frame rate drops and noticeable performance issues.
In a recent statement provided to Eurogamer, they promised their fans that the game's next update will focus on stabilizing frame rate and improving the overall performance of Homefront: The Revolution.
Since the launch of Homefront: The Revolution we have released multiple patches and updates, mainly focusing on critical issues and the 'save stall' issue on console, but we have also achieved some performance improvements as this recent analysis by Digital Foundry shows.

Nonetheless, we are continuing to work on performance, and this is the primary focus for our next major update, 2.0, which is currently scheduled for August. This will introduce further significant improvements to frame rate, as well as additional bug fixes and reduction of save stalls down to a minimum.

The whole team at Dambuster Studios appreciates everybody's patience and continued support for Homefront: The Revolution.
The update is planned to release in August, which is not that far away, so let's hope it will fix the frame rate issues completely.