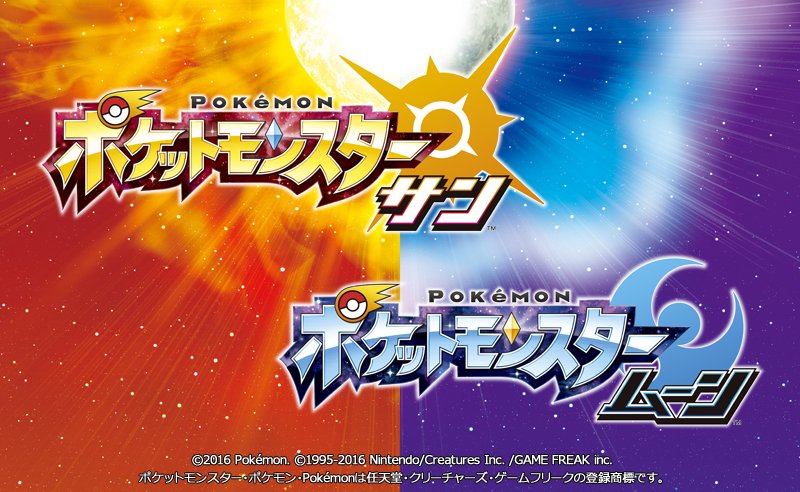 The Pokemon Company will reveal new information on Pokemon Sun and Pokemon Moon on July 1 at 10 pm JST. That translates to 9 am EST, 6 am PST, and 2 pm BST.
As with The Pokemon Company's other announcements of announcements, no other details were given. If its anything like the last time The Pokemon Company scheduled an announcement like this, fans can expect lots of new information.
During Nintendo's E3 presentation, The Pokemon Company showed off Pokemon Sun and Moon's first gameplay demo.
Pokemon Sun and Moon are slated for release on Nintendo 3DS in North America and Japan on November 18. It'll launch on November 23 in Europe.