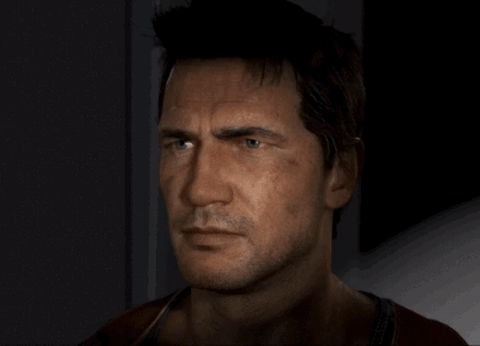 Well good news for Nathan Drake and his intrepid scrappy band of treasure happy adventurers: Uncharted 4 has officially gone gold. Sony announced the news today via the PlayStation Twitter feed, saying that as of today, the fourth installation in the series has reached this tremendous achievement, well ahead of its full release.
Very glad to say #Uncharted4 has gone gold today! 🎉🎉🎉
Congrats to the team!!! pic.twitter.com/fcqYLNyIKb

— Naughty Dog (@Naughty_Dog) March 19, 2016
Creative director and writer at Naughty Dog Neil Druckmann celebrated this news by posting a picture to Twitter, one of the master disc for Uncharted 4.
Every journey must come to an end. #gold #uncharted4 pic.twitter.com/hdEF50hj3E

— Neil Druckmann (@Neil_Druckmann) March 19, 2016
Congratulations to the entire Naughty Dog team!
It's surprising that a blockbusting title like Uncharted 4 didn't reach this sales milestone earlier, but given the setbacks its had so far, it makes sense. The game was subject to multiple delays, including an entire rewrite from scratch following the departure of original writers Amy Hennig and Justin Richmond. In the lead-up to the game's official debut, Naughty Dog are releasing a five part series of videos giving a behind the scenes look at the development of Uncharted 4, the second of which was released this week. Covering the aging and personal growth of both Nathan Drake and his many creators, you can view that by clicking here. The first video was entitled "The Evolution Of A Franchise" and detailed the lessons learned from Naughty Dog's project immediately preceding Uncharted 4, The Last of Us. You can can view that by clicking here. Three videos remain, and these future featurettes will cover some of the technological innovations used in the game, and how they will possibly wrap up the series ending.
Uncharted 4 will debut exclusively on the PlayStation 4 on May 10, 2016.