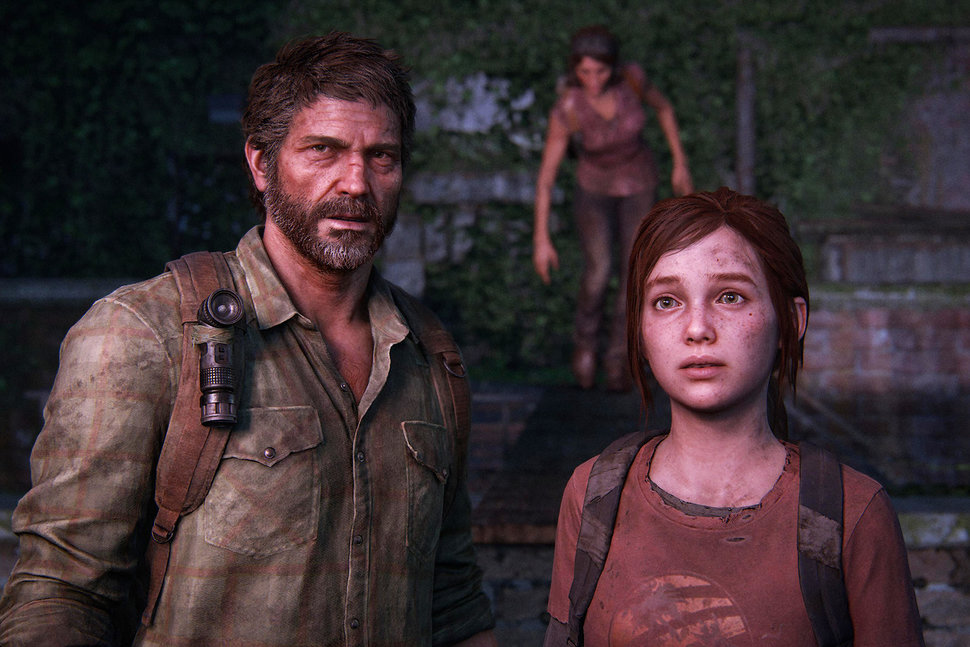 Co-President of Naughty Dog Neil Druckmann was recently interviewed by The Washington Post. During the interview, the question of narrative storytelling and its place in video games arose which sparked a conversation about how the form of storytelling has evolved in the medium's lifespan. Druckmann entertained the argument that it could be said the traditional way of handling storytelling in video games could be traced back to the 1980s era of videogame adventure. While noting this he said he's now more interested in the way newer games try to tell their story in a less direct approach.
I'm more recently intrigued by stuff like Elden Ring and Inside, that don't rely as much on traditional narrative to tell a story… I think some of the best storytelling in The Last of Us – yes, a lot of it is in the cinematics – but a lot of it is in the gameplay, and moving around a space, and understanding a history of a space by just looking at it and examining it. To me that, right now, is some of the best joy I get out of games – [those] that trust their audience to figure things out, that don't hold their hand. That's the stuff I'm really intrigued by going forward.

Neil Druckmann – Co-President at Naughty Dog
Given Druckmann's position as Co-President of Naughty Dog and one of the key figureheads on titles like The Last of Us series Druckmann noted that his comments don't mean "we will never have dialogue or cutscenes." He went on to say that he viewed those methods as "tools in your toolbox" and that it's all about how you managed and integrate the ideas either as notes in-game, environmental storytelling, and other media.
I think there's a way to push that stuff forward, at least, for the kind of games we make at Naughty Dog. I'm really intrigued – again, [we're] never resting on our laurels, and trying something a little bit new, a little bit different, that not everyone's going to like, but that's okay… And again, it's stuff that we're working on now – I can tell you that the teams are very excited by the different projects we have at Naughty Dog.

Neil Druckmann – Co-President at Naughty Dog
Despite these comments, it's unlikely that fans can expect any news on Naughty Dog's upcoming project for a while as Druckmann suggested that newer projects would be announced closer to release. Given that The Last of Us TV show is also just over the horizon most coverage will be more than likely focused on that for the time being.