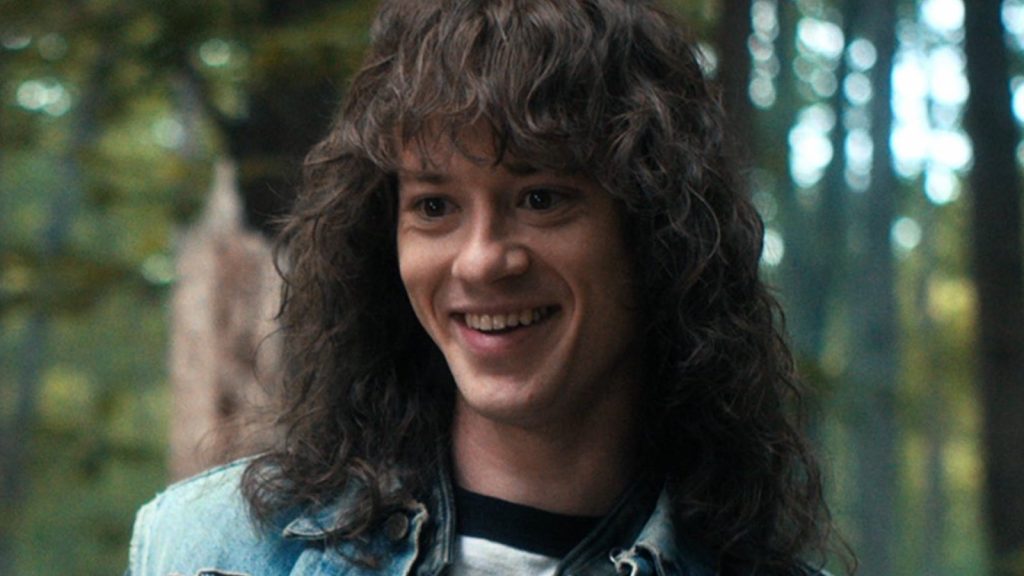 Every season, Stranger Things added new characters and new dangers to the mix, and that was what helped make the whole thing so creative and beloved by fans. And in Stranger Things Season 4, they added arguably their greatest "one and done" characters in Eddie Munson. A D&D playing heavy metal loving guy who played a key part in both volumes of the season.
Yet, in the end, he died and Joseph Quinn (the actor behind Eddie) has finally come forward to talk about what he thought about the ending and the reaction to it.
"It's a completely overwhelming feeling," Quinn told in an interview. "It's so lovely, like, the devotion that fans have for this show and how they've found space in their heart for a new character… It's just so heartwarming. They've been so gracious and welcoming. It's lovely."
He also talked about what the Duffer Brothers (the creators of the show) told him about Eddie's death:
"They didn't tell me specifically. They kind of texted me during the [filming] hiatus, like, 'Can you play guitar?' I said, 'Yes?' Nothing, and then they just kind of dropped the last three scripts into my inbox. I read it and then didn't really talk to them until we went back to film (laughs)."
He went on…
"I was just like, 'Are you kidding?!' I think there's very few worlds — it might be the only world — where a sequence like that can exist and it not feel ridiculous," continued Quinn, who performed Eddie's guitar solo himself. "I mean, obviously it is ridiculous, but it feels earned, and it feels fun, and it feels like the perfect crescendo for this crazy sequence."
He added: "I think the inventiveness to come up with that and the bravery to put it in — well done, Duffer Brothers."
Stranger Things Season 4 had a lot of carnage and status quo changes, so now the question is…how can Season 5 possibly top it?
Source: Entertainment Tonight