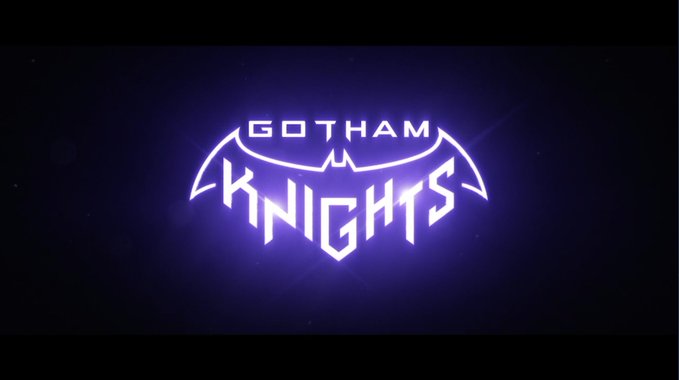 In the upcoming video game Gotham Knights, Batman has been killed by the Court of Owls, and it's up to Nightwing, Batgirl, Red Hood, and Robin to try and keep the city safe from madness. Many are interested in this game due to being able to play as four very different characters, and the devs have teased over time what will make everyone so different. In a new interview, executive producer Fleur Marty and game director Geoff Ellenor gave some new details about the title.
For example, how many alternate outfits will people be able to wear with their characters?
"Each of our knights has 11 different suit styles. Within a style, you can have customization with different pieces and different colorways."
They also expanded on the recent Nightwing gameplay trailer and talked about his mindset and skills in the game.
"Nightwing in our story is kind of a cocky character. He's dealing with the death of Bruce in his own way, which is mostly by cracking a lot of jokes and not talking about it. He's one of the characters that is the most capable of doing constant acrobatic stuff. His combat abilities focus on him getting up into the air and doing more aerial damage. It's one of the foundations of who he is as a character and how he fights."
Another key detail they revealed is that the game very much starts with the team finding out that Batman has been killed via the OG trailers "Code Black" message.
"That's an interesting starting point for us because each of the four [characters] has a different way of dealing with the grief and taking on the mantle [of the Bat]."
It's evident that Gotham Knights will have many layers to it, and you'll be able to experience it for yourself on October 25th.
Source: Game Informer