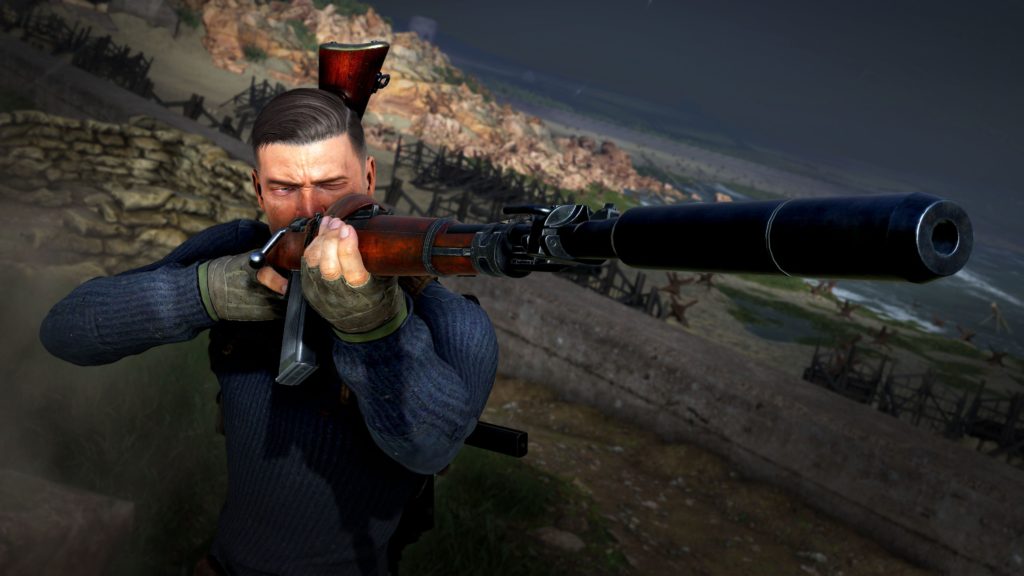 Rebellion Games has just shared a new look at some of the gameplay and weaponry that players can expect to see in their upcoming shooter title Sniper Elite 5. The brand new 'Marksman' trailer showcases some of the impressively authentic World War 2 weapons that players of the upcoming sniper title will be able to work with in-game.
The brand new trailer's footage, which has been captured entirely in the game's engine, shows some of the highly-detailed weapons, gunshots and kill animations, as well as some of the gorgeously picturesque environmental scenes of Second World War France in which Sniper Elite 5 will take place. Some of these details are showcased best in a set of new screenshots that have also been released today by Rebellion, alongside the trailer.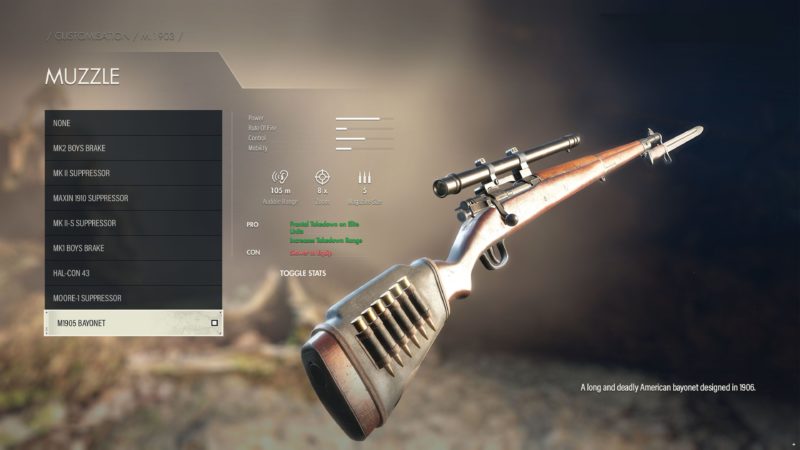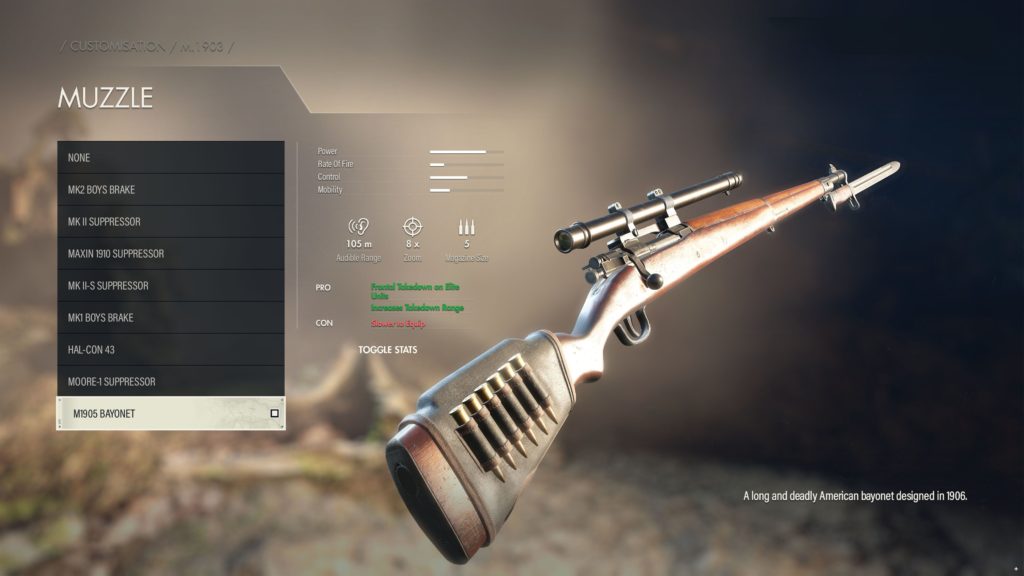 Sniper Elite 5 players will have a range of weaponry and weapon mods and customisation options at their disposal. As well as being highly customisable, the weapons detailed in the 'Marksman' trailer are claimed to be the most authentic yet. In a press release, Rebellion Developments CEO Jason Kingsley shared his team's commitment to authenticity in the title's gameplay.
Sniper Elite has always been defined by its authentic gunplay and we wanted to take that to the next level for Sniper Elite 5. We have concentrated on enhancing the character and feel of our weapons, including the addition of an 'Ironsights' perspective for pistols and secondary weapons such as SMGs.

Jason Kingsley, CEO, Rebellion
You can check out the 'Marksman' gameplay trailer for yourself below to get a feel for the weaponry and graphical details to come when the game releases in a couple of months' time.
Launching simultaneously everywhere on May 26th, Sniper Elite 5 will be available on PlayStation 5, PlayStation 4, Xbox Series S/X, Xbox One, the Epic Store, Steam and the Windows Store for PC.