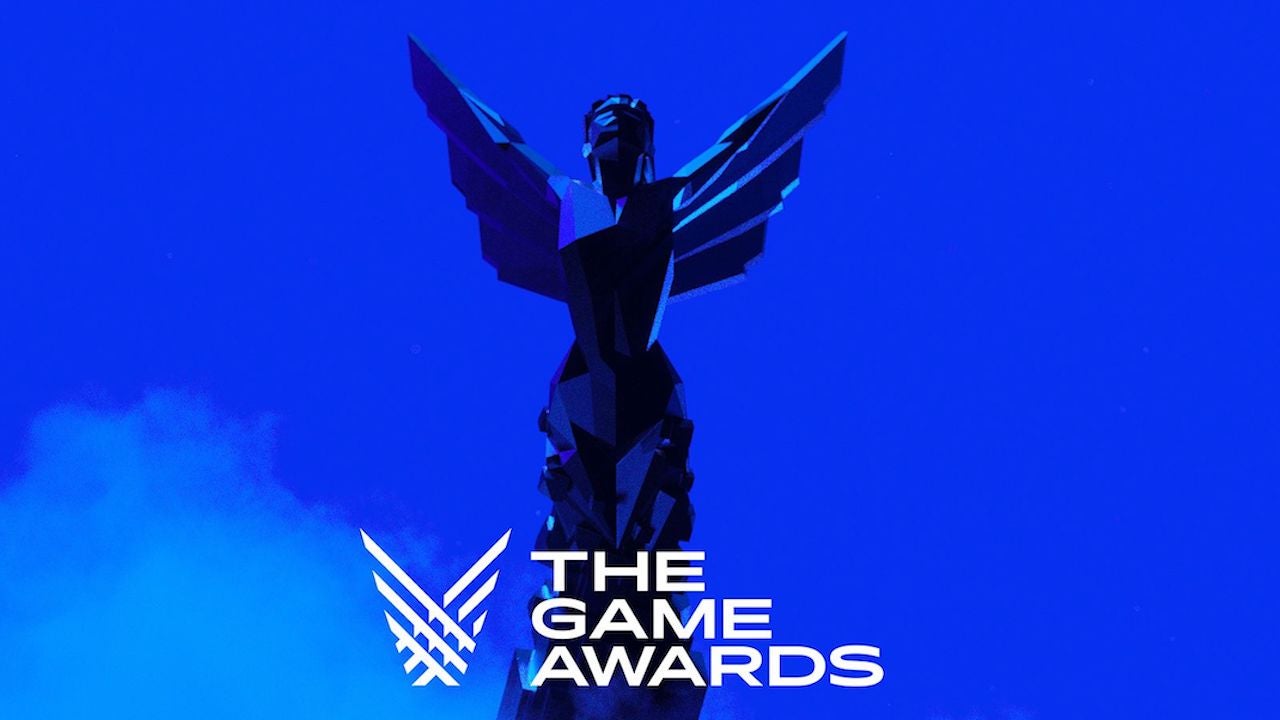 Since 1994, Geoff Keighley has been embedded in the video game landscape. Involved at a young age in Cybermania '94: The Ultimate Game Awards–the first video game awards show to be broadcast on television–Keighley has become best known for his work as the host of GameTrailers TV. Since The Game Awards began in 2014, Keighley has served as the host and executive producer. Now, as the 2021 ceremony fast approaches, the man himself is giving some insight regarding what fans can expect to see during the procession. While the show is a time to reflect on the titles 2021 had to offer, it also offers a peek into what gamers can expect in 2022 and beyond.
In June this year, the first gameplay trailer was shown for the highly-anticipated title Elden Ring during Keighley's Summer Game Fest. As expected, the man himself was incredibly pleased with the fan response–but it looks like the FromSoftware title isn't the only humongous title to look forward to. In fact, The Game Awards 2021 is promising to give viewers a real idea of true next-generation gameplay.
"I was very happy because the trailer was great," Keighley said. "It was a great asset, a highly anticipated game that really delivered. There were a lot of things that were good about that so yes, I was uniquely excited to be able to bring that to people.
This year? Oh, God, there are probably four or five things of that level. I can't wait to show people this stuff."
Not all of these titles are what fans are anticipating, and the host is asking viewers to temper their expectations. There are some new games joining the party, not just sequels or remakes.
"Probably six or ten of our games are things that people don't know exist, but we're going to reveal them at the show in a fun way. We'll see how it all plays out, but I feel pretty good. It's a very diverse lineup from a lot of studios across the industry. It really did come together this year. There will always be people that will be disappointed that X game is not there or the studio didn't show up with something. But by and large, I think it's one of our stronger lineups that we've had across the entire show."
The Game Awards 2021 will be held this Thursday, December 9 at 8:00 EST.