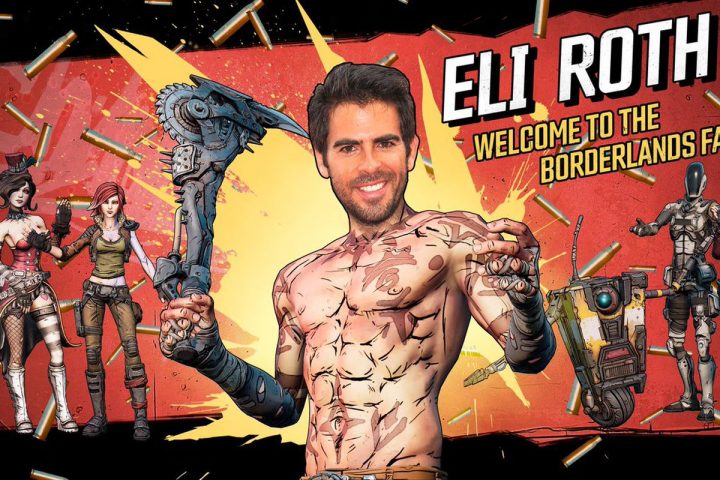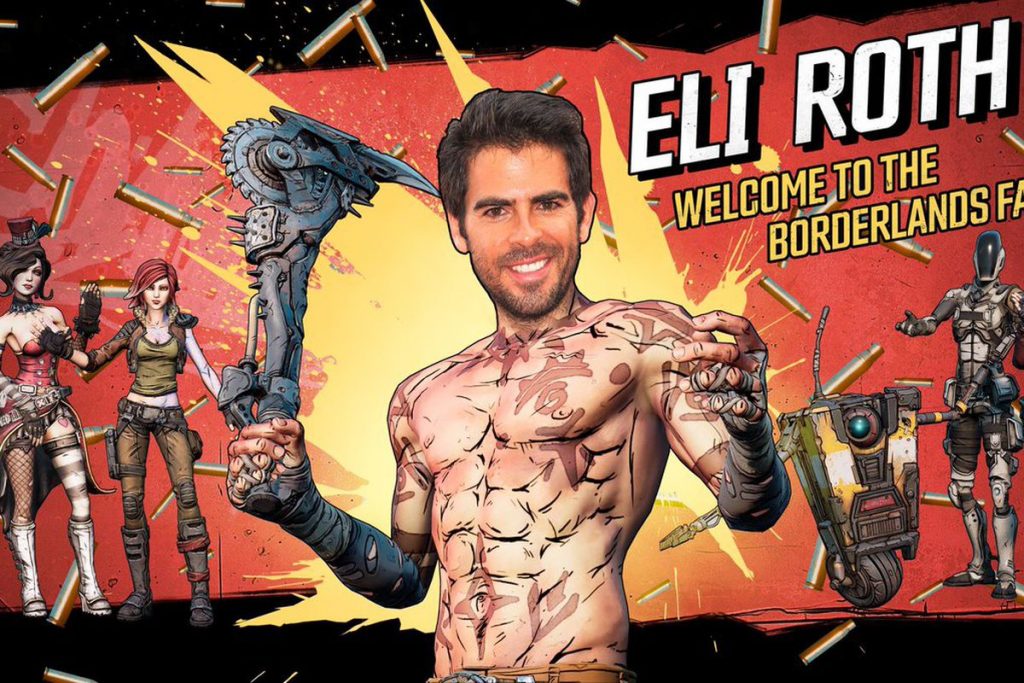 The latest video game adaptation to hit the silver screen is Borderlands, which is set to be directed by legendary horror director, Eli Roth.
The news was unveiled from The Hollywood Reporter where the news of the upcoming adaptation and Eli Roth helming the film came to fruition. Craig Mazin wrote the script for the upcoming film, with Avi Arad set to be in the Producer seat. This is especially exciting due to the fact of Eli Roth's track-record of creating gore-filled, legendary classic films like Cabin Fever and Hostel.
When all said and done, perhaps this one the best choice to tackle a Borderlands film, which is known for its violence and raunchy humor. While video game adaptation doesn't usually translate well to films, this one has everything right to be one of the best to date.
Eli Roth expressed his excitement for the upcoming project and said the following in a recent statement:
"I'm so excited to dive into the world of Borderlands, and I could not be doing it with a better script, producing team and studio. I have a long, successful history with Lionsgate — I feel like we have grown up together and that everything in my directing career has led to a project of this scale and ambition,"

Eli Roth via The Hollywood Reporter
As of right now, the upcoming Borderlands adaptation does not have a release date or estimate time of arrival, but the excitement and anticipation for the first look at the film will begin to inflate over the months.
What are your thoughts on this news? Let us know in the comments below and be sure to stay right here at Gameranx for the latest gaming news releasing.
Source: The Hollywood Reporter