Activision is best known for the work on the long-running multiplayer shooter title that has captured a generation of gamers' attention — Call of Duty!
The latest entry in the series, Modern Warfare, had a lot riding on it. The times are changing and many of us don't know if Call of Duty got the stamina to run for much longer. However, it seems that Modern Warfare is a return to form for the franchise, and early reviews are loving it so far.
The immersive story campaign is a huge seller for this title as it is one of the best in the franchise. In addition to that, the game has returned to the game's early roots of boots on the ground classic gameplay, which is fresh for the series.
If you're looking to jump on the hype train for Modern Warfare, make sure to check out some of the review highlights from some of the most respected gaming sites in the industry down below: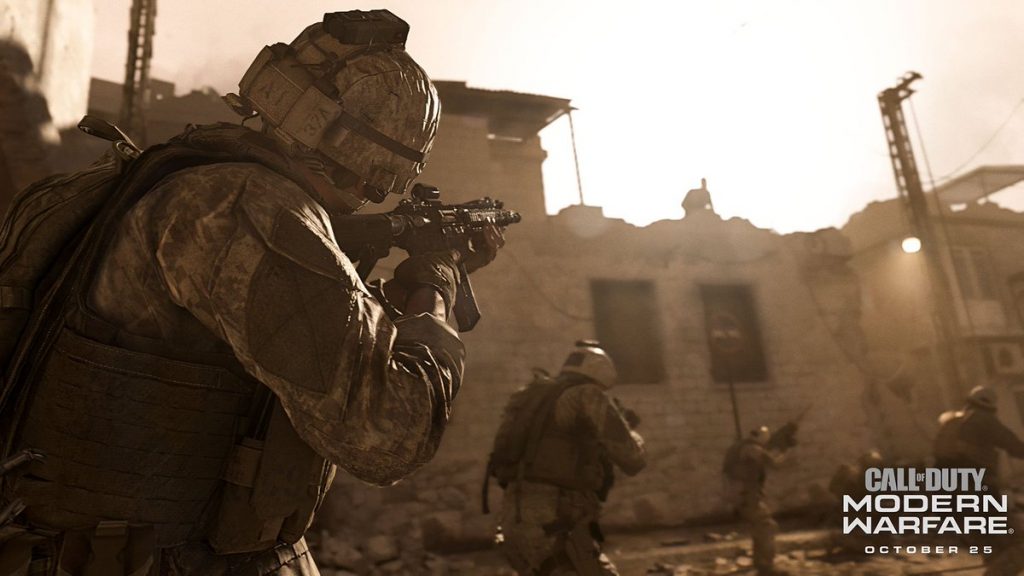 Call of Duty: Modern Warfare delivers a fantastic package of content that does the Modern Warfare name proud. Infinity Ward is back in action and Call of Duty: Modern Warfare delivers on nearly every front.
Call of Duty: Modern Warfare sets a benchmark for the future of games. The amazing new technology it utilizes gives it a level of quality and polish that's rarely seen outside of first-party studios. A bold approach on a no-frills campaign mode helps it stick the landing, while going back to the drawing board with multiplayer rekindles a classic Call of Duty feel long lost.
Modern Warfare should have received a new Call of Duty subhead given just how different its avenues of play are. Not every one of Infinity Ward's ideas works, but a few are successful enough that I could see them as series staples. Modern Warfare's accomplishments may not be as pronounced as Black Ops 4's (Blackout being one of them), but it still delivers a hell of a multiplayer experience. Gunfight alone is worth the price of admission.
GamesRadar+ 80
Modern Warfare is fast and frenetic, setting a new benchmark for fidelity and high-pressure FPS action.
GameSpot [Provisional Score = 70]
Modern Warfare both draws from the original and lays a good foundation for the rest of the series, despite some thematic issues and co-op pitfalls.
---
Call of Duty: Modern Warfare is set to release tomorrow, October 25h for the PS4, Xbox One, and PC. Are you excited about the latest entry in the series? Let us know in the comments below!