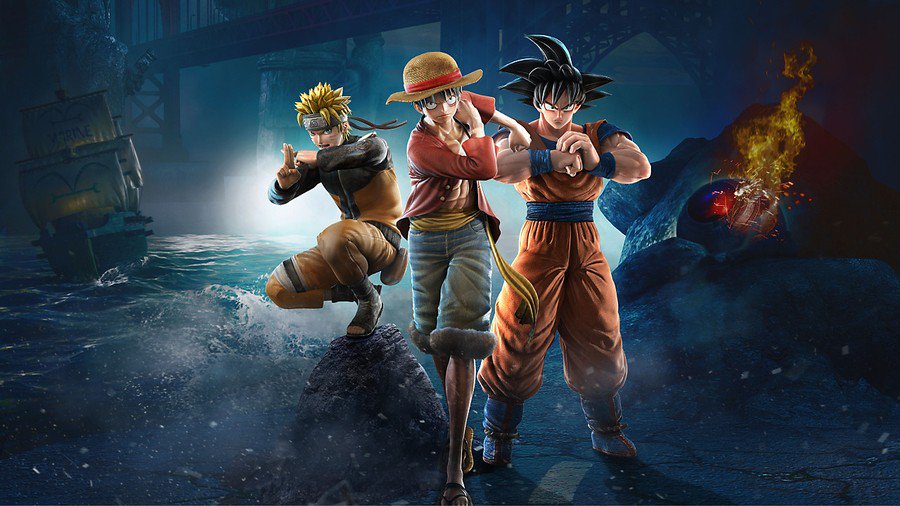 Bandai Namco has announced and detailed the upcoming update for their anime fighting title, Jump Force
The latest update for Jump Force will add a slew of requested features from fans such as skippable cut scenes, loading time improvements and much more. The new update will at least fix some problems with the game, and relatively soon too. Xbox users are set to receive update 1.03 next weel while PS4 and PC platforms will be live later today.
Check out the official tweet down below:
Jump Force has been receiving mixed reactions from both the fans and critics alike. The game has set off on a rocky start, however, there is a lot of potential in the game. Gameranx recently ran a Before You Buy video on the game which we gave our straight up impressions on the highly anticipated title. Check out the review video right here!
Jump Force is now available for the PS4, Xbox One, and PC. Have you been playing the anime fighting title? Let us know in the comments below!