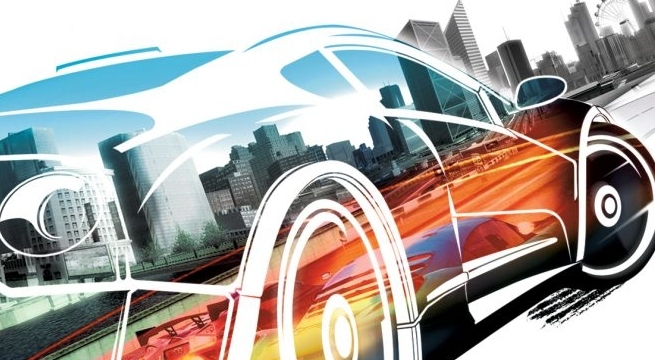 Yesterday we announced that Burnout Paradise would be getting a remaster for PC, PS4 and Xbox One this year – with bringing an older game into the modern sphere begs the question whether not, it will gain microtransactions. Today there was a little bit of a scare when European PlayStation Store listings suggested that there would be in-game purchases within the title.
Fear not though, a developer for Ghost Games has confirmed that this will not be the case for Burnout Paradise. taking to Reddit, the developer (whose username is F8RGE) confirmed that players will be getting the complete Burnout Paradise experience, without any further microtransactions or content.
"When people think of Criterion Games, they often remember the Burnout franchise and for good reason. What we created 10 years ago, we feel is still fun and unique to this day in the gaming industry," said Matt Webster, General Manager at Criterion Games. "Burnout Paradise is an arcade racer built to provide players the thrill of racing with their friends, in a free form way that was both seamless and immersive, but also a little crazy with all the different stunts and crashes players could pull off. With the release of this remaster, we're able to share this action-packed ride with a whole new generation of players."
Burnout Paradise Remastered will hit Xbox One and PS4 on March 16th, priced at $48.00 It will land on PC, through Origin, later in 2018.