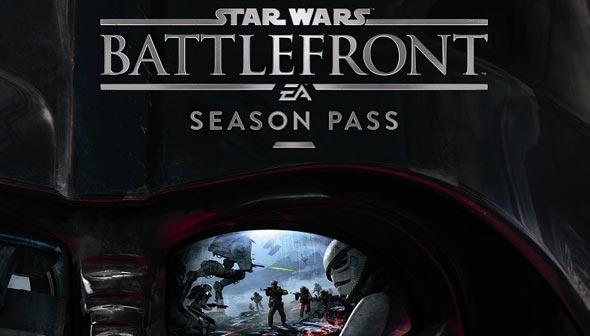 Still playing Star Wars Battlefront? Make sure you grab the game's season pass which is currently running for free today on PSN.
The Star Wars Battlefront Season Pass, adds 4 expansions to the title which includes new star cards, weaponry, heroes, maps and a host of other content.
'Expand your galaxy with the STAR WARS™ Battlefront™ Season Pass, featuring 4 expansion packs that include over 20 new pieces of galactic tech such as weapons, vehicles and Star Cards, 4 more iconic STAR WARS™ characters for you to play as, 16 additional maps and 4 exciting new modes.'
In other Star Wars Battlefront news, the upcoming sequel Star Wars Battlefront II will not support VR.
'If you were expecting the VR treatment from DICE's upcoming first-person shooter, Star Wars Battlefront 2, we have some bad news for you: Star Wars Battlefront 2 will not support VR.

When it launched in 2015, Star Wars Battlefront made history being one of the first triple A experiences to support the VR. Now it seems that the team thinks that VR might make the player feel sick.'
The Star Wars Battlefront II Beta is currently underway. How have you found it so far? Let us know your thoughts in the comments below.