Indie developers The Game Kitchen have announced today that their Kickstarter 2D dark and brutal platformer Blasphemous, will also be launching on consoles.
This is exciting news for players who wanted the game on a different platform than PC. The game is set to release for the PS4, Xbox One, and Nintendo Switch. If you happened to already fund the PC version, no worries, as you can change your platform at any time.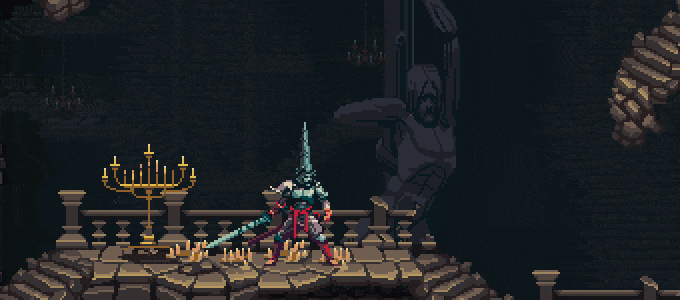 This is what you have to do, to get a downloadable for console instead of PC:
If you haven't pledged yet, just pick a reward tier with "(Consoles)" in the name and you're good to go!
If you have already pledged from $40 up to $120, you can change to console from PC free of charge. Simply click "Manage your pledge" from the Blasphemous Kickstarter page, then "Change your pledge" and select your tier's "(Console)" counterpart.
If you pledged $200, $350 or $500, you don't need to do anything, since you will be choosing your preferred platform when the campaign finishes.
Finally, if you pledged $1, $15, or $20, please upgrade to 'The Penitent (Consoles)' at $25. This upgrade includes some nice extra perks, like a digital download of the OST, and your name featured in the game's credits.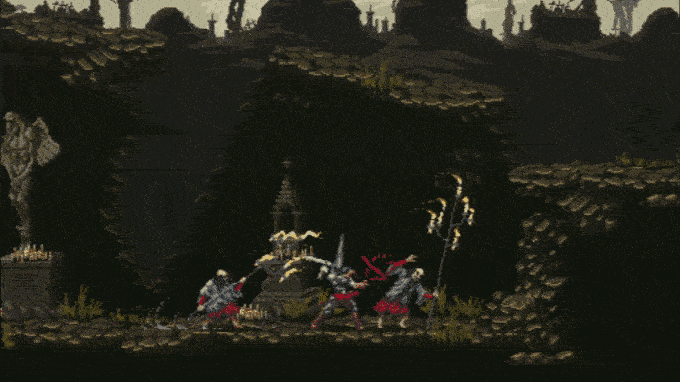 Hand-crafted by The Game Kitchen, the makers of the award-winning The Last Door. Blasphemous is an action-platformer that combines the fast-paced, skilled combat of a hack-n-slash game with a deep and evocative narrative core, delivered through exploration of a huge universe comprised of non-linear levels.
Playing as The Penitent One, a rogue nomad tackling the evil of this world alone with only its trusty sword by their side, players will explore the savage land of Orthodoxia. Fight and slay creatures, each one bigger and more fearsome than the last. Engage in epic boss battles and have your skills truly challenged by the enormous and fierce creatures that rule this damned universe.
Blasphemous has 12 days to go with its Kickstarter campaign. At the time of writing the project is fully funded with $172,115. To get in on the action you can pledge your support here.
Are you interested in Blasphemous? Is it worth your support? Let us know in the comments below!