Originally released last year to mostly positive reviews, Kitfox Games' beautiful co-op personality test submerged players into a world wrapped up in ancient folklore and exciting, random bouts of action. After its launch on Steam, a PlayStation 4 version followed, and now hints that Moon Hunters is releasing on Xbox One have been confirmed. As an added bonus, the Xbox One edition features six additional achievements compared with that of PlayStation 4, and includes Eternal Echoes DLC, which was previously confined to desktop. It will support both the singleplayer campaign as well as local multiplayer (for up to four players).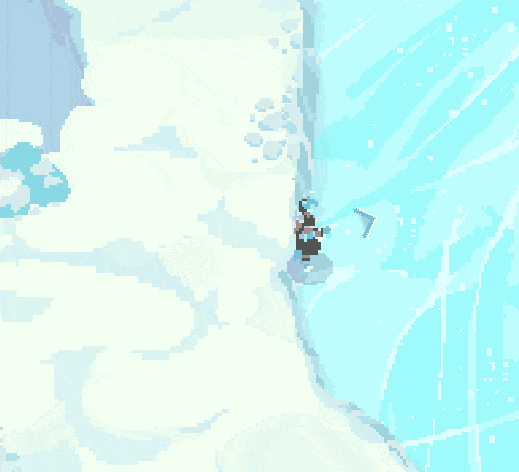 Moon Hunters lets players control a unique representative from one of four tribes, explore massive maps filled with secrets, battles, surprises, encounter fascinating NPCs and unlock a special destiny upon the game's completion. Every action is tied to consequences, and will ultimately determine which one of Moon Hunters' multiple endings is unlocked.
Moon Hunters will officially release for Xbox One on July 19, but interested players can pre-order right now for $14.99 CAD.