Portal 2 writer says the PS3 hacks wont have any effect on the game.
Pro gamer consumer lobby group Gamers' Voice will be making a formal complaint over the problems with the PC and PS3 versions of Call of Duty: Black Ops (CODBLOPS). This will be submitted to the relevant government agencies that protect consumer rights in the UK.
If you're running an old laptop or a brand new netbook you're not going to be able to play a game like Crysis. Thankfully, the PC library is generously endowed with some of the finest classic games that you'll be able to enjoy regardless of the machine you're running. Listed are 15 must-have classic downloadable games that you simply can't do without.
/ Updates /
Crysis 2 Multiplayer demo will be available for download January 25, only on Xbox Live
/ Features /
Gears of War 3 Wallpapers in 1080p HD and 720p HD for wide-screen desktops, laptops, iPhone, iPad and HDTVs
/ Features /
Dead Space 2 Walkthrough Video Guide with tips, hints, solved puzzles, and walkthrough of each level for both Xbox 360 and the PS3
/ Updates /
Valve outs eight new Portal 2 coop screenshots
/ Updates /
L.A. Noire releasing May 17, 2011(US) on the Xbox 360 and PS3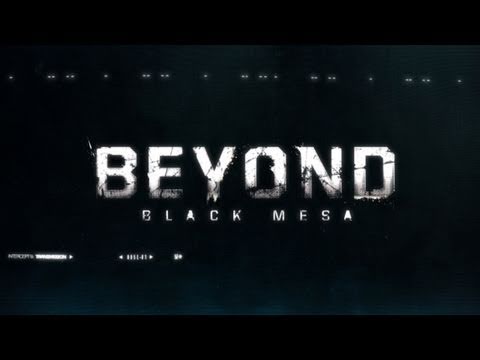 Eric Swain / Updates /
This is a pretty good Half-Life 2 inspired live action short movie.
/ Updates /
New Multiplayer gameplay trailer for Crytek's upcoming sequel, Crysis 2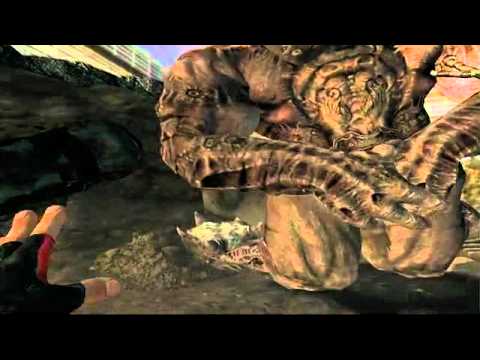 / Updates /
Duke Nukem Forever gets brand new gameplay trailer and a release date, May 3, 2011
Eric Swain / Updates /
There is a satisfactory resolution to the World of Starcraft fiasco.