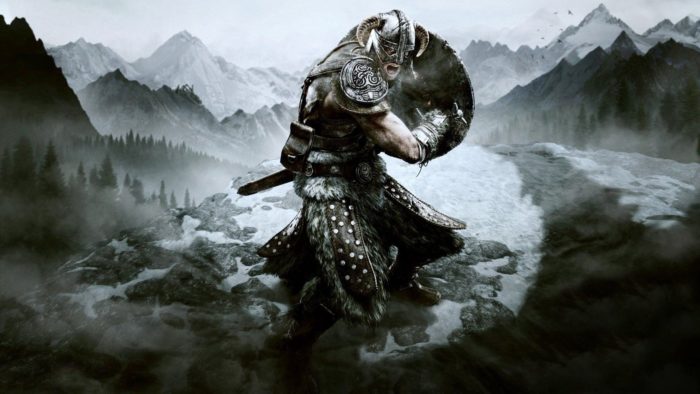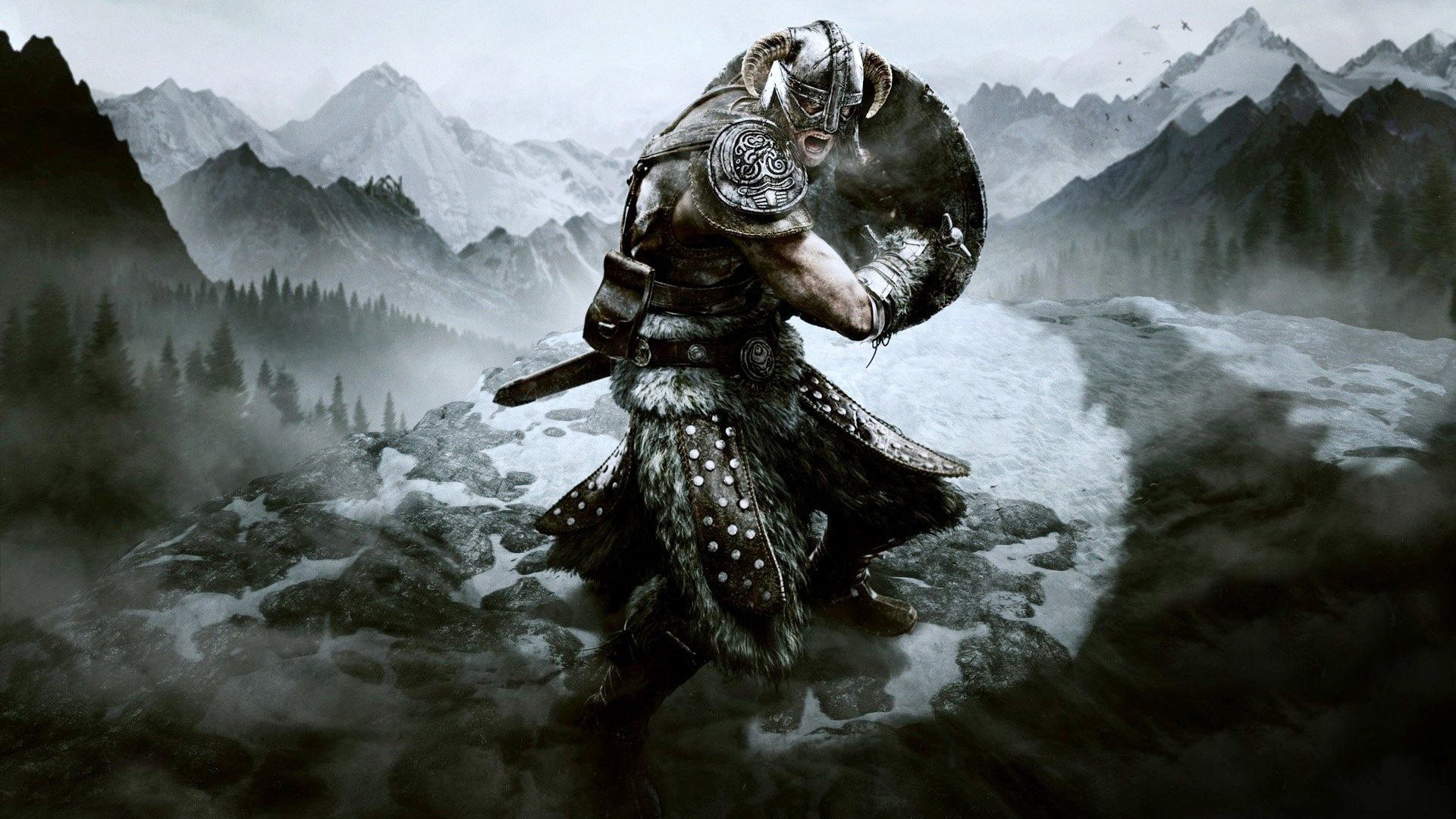 The complete list of Skyrim Special Edition console commands is insanely long, and savvy PC players can change just-about anything in the world with a few commands. There's so much info out there about the developer console, it's actually really daunting to get started. If you're new to Skyrim Special Edition, and if you just want to cut through the fat and find only the most useful console commands, we've got you covered.
Here you'll find our how-to guide to use the console window, which commands are best for beginners, and how to totally cheat. The commands here include; how to get lots of gold, how to change your perks, how to marry anyone, how to easily unlock doors, how to increase carry weight, how to get any item you want and lots more. Basically, we're covering the stuff players ask for the most. Don't worry, it's actually really easy when you get a hang of it!
---
Beginner's Console Commands Guide | PC Cheats
If you're looking to gain lots of gold, get married instantly, change your perks or float through walls, the Developer Console is how you're going to do it on PC. This special window allows you to, basically, input "Cheat codes" — you can become invincible, move faster, or unlock any number of benefits.
Using the Developer Console and Console Commands is easy, even if all the guides online make it look complicated. Here's how to get started — the easy way.
How to Input Console Commands [Cheats]

To open the Developer Console window and input Console Commands, press Tilde [~] — this is the key located above TAB on your keyboard.
Type the code into the window to input it, then press ENTER. This will exit the Developer Console Window.

EXAMPLE: player.additem f 100

This will add 100 gold to your inventory.
Now you can open the Console Commands window and input codes. Now let's get started and cover all the most important codes you'll want to use in Skyrim.
---
Essential Console Commands
Here's a list of all the basic console commands you'll want to know. Find more detail about these codes and how they work under each.
tgm
What does it do?: Entering this command toggles GOD MODE. Input the code again to toggle it off.

No damage – No magic / stamina used – No carrying capacity limit – infinite arrows
player.additem f 100000
What does it do?: This code gives you 100,000 gold instantly.

Raw Version: player.additem <ItemID> <###>

If you're looking for a specific item you want to add, type "help <ItemName>" to search for the item ID.

Replace <ItemID> with the value that appears in your search. Replace <###> with the number of items you want.

Find all ItemIDs right here. Press Ctrl-F to search what you're looking for.
tmm 1,1,1
What does it do?: Adds all fast travel markers to the map, allowing you to fast travel anywhere right away.
player.modav carryweight 1500
What does it do?: Adds 1500 to your current carry weight. This number can be changed to anything you like.

Raw Version: player.modav <attribute> <###>

Use "player.modav" to change your stats permanently.
Find all attributes you can change right here. That includes speed, health, magicka, stamina, and other values.
player.addperk 00079349
What does it do?: Adds the perk "All Two-Handed Weapons do Double Damage" — like with items, all perks have their own "perkIDs" and each level of perk has its own unique ID.

Raw Version: player.addperk <PerkID>
help daedric
What does it do?: This code will list all daedric ItemIDs in the developer console window.

Raw Version: help <AnyText>

Replace <AnyText> with any keyword you're looking for. This code is invaluable for finding items. Just type in a search term after "help" and the developer console will bring up any ItemIDs related to your text.
If the term you're typing has more than one word, use quotation marks.

EXAMPLE: help "elven sword"
sexchange
What does it do?: Instantly changes the sex of a target NPC / actor. If an actor is not targeted, will change the player character's sex.
tcl
What does it do?: Toggles collision on / off. You will be able to fly through walls, floors, and anything else! Lets you get amazing views of the environment from the sky. Can also be used to fly to the end of dungeons or over annoying obstacles. Input the code again to toggle it off.

Warning: Make sure you toggle this code off while standing above flat ground! Toggling off inside walls / floors may cause your game to crash.
tai
What does it do?: Toggles NPC AI on / off on targeted NPC or enemy.

Entering this command with no current target will disable AI on all actors in the world. Input again to disable.
tcai
What does it do?: Like "tai" — this instead only disables COMBAT AI.

Disables combat AI on the targeted actor, or will disable combat AI globally if no actors are targeted.
tm
What does it do?: Toggles the HUD — perfect for getting awesome screenshots.
showracemenu
What does it do?: Re-opens the character customization menu. Allows you to change your race and anything else in a flash, totally for free.
kill / kill all
What does it do?: Kills whatever your cursor is targeting. Other target-based console commands include; unlock and resurrect.

"kill all" will kill all actors (enemies / NPCs) in your currently loaded cell. Enter a dungeon, then enter this command to kill everything in the area.
unlock
What does it do?: Like "kill" — unlocks whatever is targeted by your cursor. Will unlock doors / chests.
resurrect
What does it do?: Resurrects the target actor. Can be used to bring back dead opponents or accidental kills, or just for fun.
psb
What does it do?: Gives all spells, shouts, and beast forms. Shouts still require Dragon Souls to activate.

WARNING: This may cause your game to crash. Save before attempting!
Got your own favorite console commands? List them below, along with any questions you might have!