#5 Resident Evil 3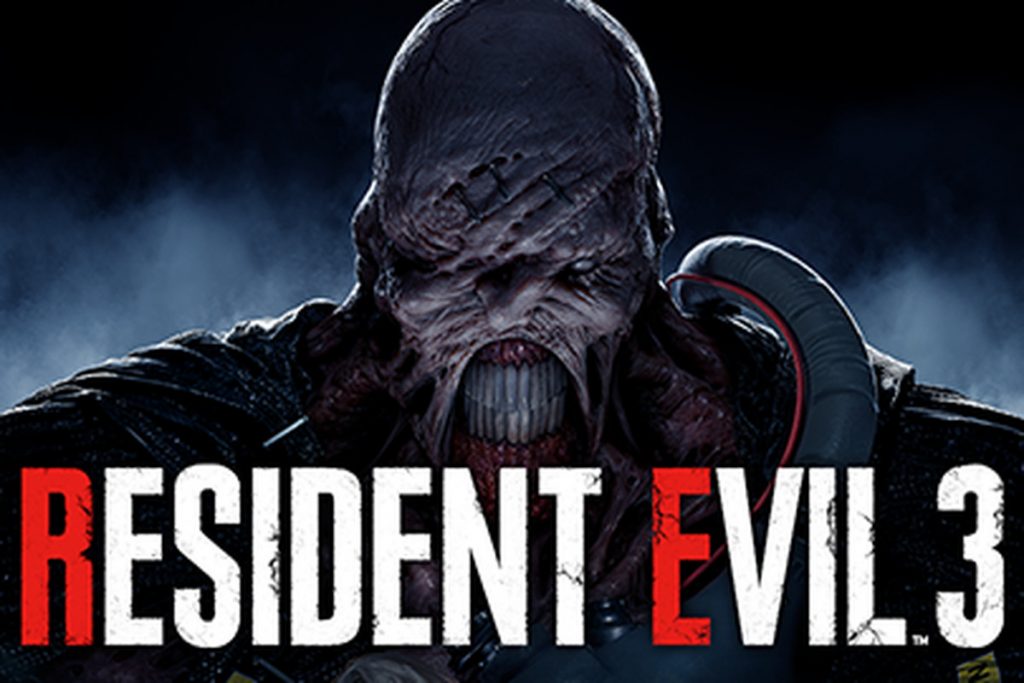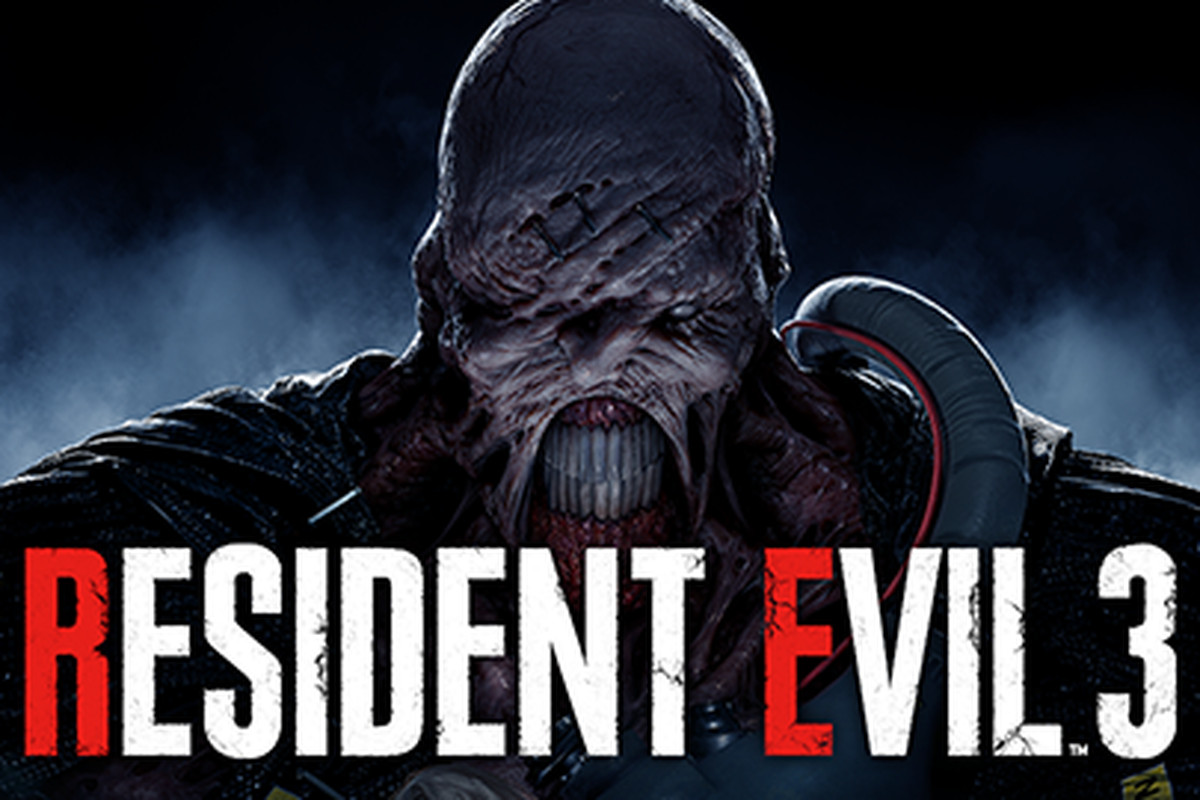 Developer: Capcom
Publisher: Capcom
Platforms: PS4, PC, XBO
Release: April 3, 2020
Co-op: N/A
Competitive: Online (Resistance)
Capcom has several notable video game franchises but one of the biggest is Resident Evil. The franchise has been around for decades and as of late, the development studio has been going back and remaking their past original installments. After having a remake and remastered editions of Resident Evil, the fan base had pleaded for Capcom to go back and do the very same for its sequel, Resident Evil 2.
The cries were heard and we got a massive hit remake of the sequel installment in 2019 which has sparked the creation of a Resident Evil 3 remake. Originally released in 1999, we will soon get our chance of replaying Resident Evil 3 on modern consoles, improved visuals, and new mechanics. If you don't recall the original installment, Resident Evil 3 takes place during the same time as Resident Evil 2. Players will be stepping into the role of S.T.A.R.S officer Jill Valentine as she attempts to get out of Raccoon City.
While the whole city is under distress due to the T-Virus outbreak, players will have to carefully maneuver around the town, solve puzzles and make sense out of the sudden pandemic. The classic Resident Evil titles have always been great single-player survival horror titles and we're sure that the third installment will leave players eagerly waiting for more remakes.
#4 Watch Dogs: Legion
Developer: Ubisoft
Publisher: Ubisoft
Platforms: PC, PS4, XBO, Google Stadia
Release: March 6, 2020
Co-op: TBA
Competitive Multiplayer: Yes
Watch Dogs is receiving a third installment in 2020 known as Watch Dogs: Legion. The video game will be based in London this time around as DedSec is looking to take out a new regime that has control over the United Kingdom. This is still an action-adventure title with a new open world to explore, but there is one big change that the game franchise is focusing on for this upcoming title. Instead of having players go through the campaign as one particular character, Watch Dogs: Legion has players swapping through characters. Announced at E3 2019, Ubisoft showcased the game in which players are constantly recruiting NPCs into DedSec and it's through these recruits that players will be able to swap between these cast of characters for their unique skill sets.
As a result, players can go into a mission as a big brute focused on force to a little old granny that's skilled with various gadgetry. The choice is yours, but do know that these characters can bite the dust. As a result, if a character is killed off during battle, they are no longer accessible meaning you may have to go out and find a replacement. This seems to be an ambitious game design choice and one that we're eager to try out.
#3 Cyberpunk 2077
Developer: CD Projekt Red
Publisher: CD Projekt
Platforms: PC, PS4, XBO
Release: April 16, 2020
Co-op: N/A
Competitive Multiplayer: Post-launch
CD Projekt is known for their works with The Witcher series that started all the way back in 2007 and didn't wrap up until 2016. Now that The Witcher game series has come to an end, more of a focus has been put on their upcoming project, Cyberpunk 2077.
Cyberpunk 2077 is open-world RPG that's set in the distant future. Apparently, this upcoming title will also be massive and the biggest open-world title that the developers have ever worked on. As a result, we can expect a long narrative, a seamless filled open-world environment along with countless quests to complete. From the gameplay footage, we have seen so far for the game, this science fiction based world will have players exploring a massive city and tweaking their character with new useful augmentations. After all, it's not easy work being a mercenary and you'll need every advantage you can get as you take on new odd jobs.
The development team has proven to be quite ambitious with The Witcher series and we're hoping that the studio can provide another incredible experience with this upcoming release. In the meantime, we recommend checking out the gameplay footage released so far when it comes to Cyberpunk 2077 as it gives a great look into the game world and some of the combat mechanics you'll have when going through various missions.
#2 The Legend of Zelda: Breath of the Wild Sequel
Developer: Nintendo
Publisher: Nintendo
Platforms: NS
Release: TBD
Co-op: TBA
Competitive Multiplayer: TBA
During Nintendo's E3 2019 Direct upload, we got a surprise reveal of a sequel to The Legend of Zelda: Breath of the Wild. The original title was a huge hit when it first released on the Nintendo Wii U and later on for the Nintendo Switch. This was both a generally well-received open world action-adventure along with being a solid installment to The Legend of Zelda franchise. At any rate, during the last few moments of Nintendo's E3 2019 Direct, we got the unveiling of The Legend of Zelda: breath of the Wild sequel. It currently doesn't have any details about what we can expect other than the small teaser trailer showcasing Link and Zelda venturing down into the depth below where something has awoken. We expect that the same open world will be free to explore though maybe new areas will pop up. With the first installment to this Breath of the Wild series being a single-player beloved hit, we have high hopes that Nintendo will be able to deliver a similar experience with its sequel.
#1 The Last of Us Part 2
Developer: Naughty Dog
Publisher: Sony Interactive Entertainment
Platforms: PS4
Release: February 21, 2019
Co-op: N/A
Competitive Multiplayer: TBA
A staple franchise for the Sony PlayStation 4, The Last of Us, is receiving a new installment. The sequel is coming out and it's going to bring out the same characters we fell in love with in the first video game. Set years into the future where Ellie has gone from a child to a young adult is living life normally. Even though there is still the growing threat of the zombie-like virus that is turning into mindless hostile creatures, it seems that the main threat in this world is opposing human groups. The storyline for the sequel is more or less focused on a cult-like group though we're still relatively in the dark on their motives.
After Ellie's love interest is captured and seemingly killed, our main protagonist decides to embark on a journey of revenge. Fueled by hate, Ellie will take on the group even if the odds are not in her favor, but luckily she will have some help along the way. In a trailer released during the Sony State of Play of September 2019, we get the confirmation that Joel is not only alive but willing to put his life on the line once again to aid Ellie on her journey.
If you're after a single-player campaign to get lost within, you can't go wrong with The Last of Us Part II. With that said, you will need to have played the first installment to get the background of the world and some of the main characters. Luckily the game is available on the PlayStation 4 and it's quite an incredible journey to go through.
Bonus
Beyond Good & Evil 2
Developer: Ubisoft
Publisher: Ubisoft
Platforms: TBD
Release: TBD
Co-op: Online
Competitive Multiplayer: TBA
There has been a cult following ever since Beyond Good & Evil released and we know that a new installment in the franchise is in the works over at Ubisoft. It may not be the installment fans had been hoping for as instead of a sequel that takes place after the events of Beyond Good & Evil, this upcoming installment is actually a prequel.
Announced back in E3 2017, Beyond Good & Evil 2 is an action-adventure game set in an open world environment. Not too many details about the game have been released yet but we do know that the title will put players into the role of a lowly pirate who is working to become a legendary pirate known across the galaxy.