Like every fighting game, the movesets in Naruto Shippuden: Ultimate Ninja Storm 3 differ from character to character—some of which are easier, or harder to master than the others. Your skill at mastering these movesets will determine your ability with these characters and allow you to play competitively against other players.
It goes without saying that it's best to stick to a few characters you personally like and become really good at playing them as you'll find it a struggle to master each and every one of the game's many characters in Naruto Storm 3, which number in the dozens.
You can find most if not all of the movesets in the game proper, but it's a lot better—and easier—to just open one of the following videos on your phone or tablet device and study each of these moves as they're performed in real-time. It's a bit like watching a Jutsu master perform his moves compared to just reading about it.
Keep in mind that this list, which contains videos recorded by avid YouTuber PS360HD2 (whose name will no doubt change into "PS4720" at some point), is on-going so expect more additions to be made as the videos of the characters and their movesets become available.
Naruto Storm 3 – Fuu Complete Moveset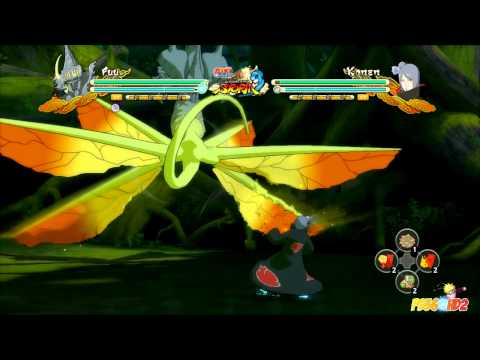 Naruto Storm 3 – Utakata Complete Moveset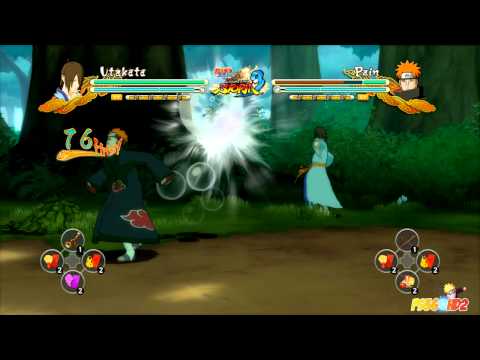 Naruto Storm 3 – Han Complete Moveset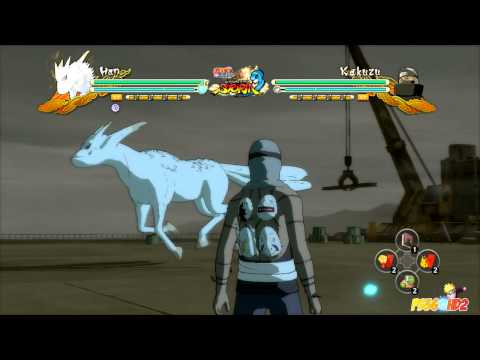 Naruto Storm 3 – Roushi Complete Moveset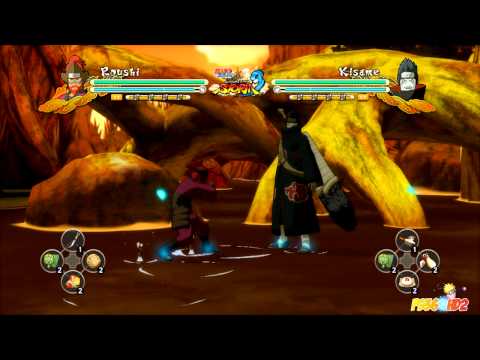 Naruto Storm 3 – Yagura Complete Moveset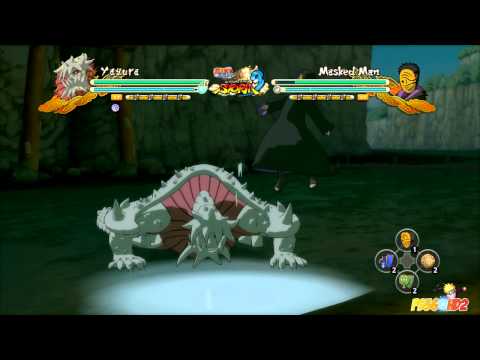 Naruto Storm 3 – Yugito Complete Moveset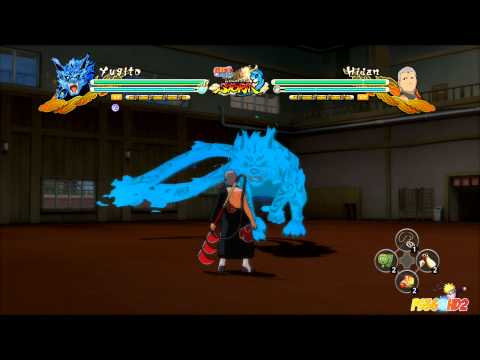 Naruto Storm 3 – Nagato Complete Moveset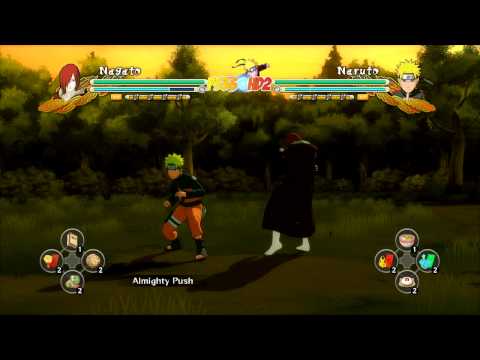 Naruto Storm 3 – Tobi Complete Moveset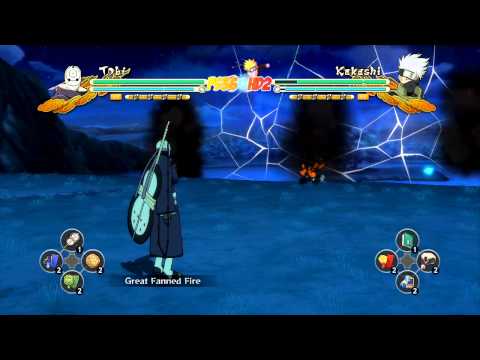 Naruto Storm 3 – Bijuu Mode Naruto Complete Moveset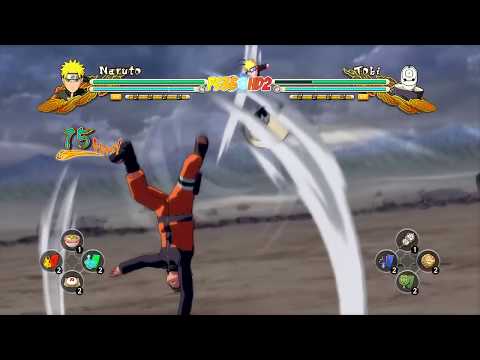 Naruto Storm 3 – Madara Uchiha Complete Moveset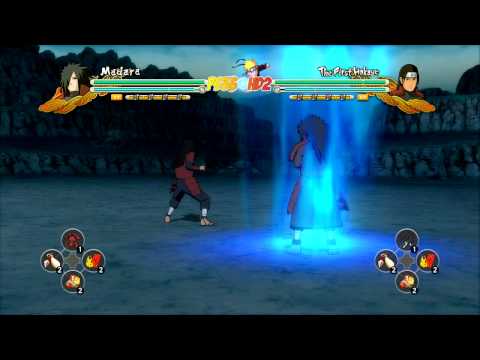 Naruto Storm 3 – EMS Sasuke Complete Moveset