God of War: Ascension is set as a prequel to the entire God of War trilogy and its spinoff titles, and tells the story of how Kratos the Spartan become Kratos the God of War. Despite being set early in the story, it may well be his grandest adventure to date. This God of War: Ascension walkthrough will help you solve puzzles, unlock mini-games and guide you to defeat the likes of Goddesses of Punishment, Justice, Torment and more.
Other Guides: God of War: Ascension Puzzle Solving Guide | God of War: Ascension Secrets | God of War: Ascension Wallpapers
God of War: Ascension Walkthrough Part 1 Mission 1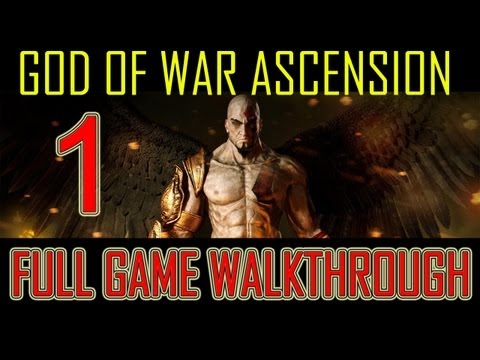 The first thirty minutes of God of War: Ascension has surfaced, along with the entirety of its introduction and prelude. It tells the story of how the Furies hunted down and tortured those who betrayed the gods, and how they used the Hekatonkheires as an example to all who would do the same.
It then transitions to the story of Kratos, the defeated Spartan general who was tortured and captured "like a fly in the web of the Furies." This is where the game begins.
Waking up from a session of torture, dazed and disoriented, Kratos breaks his binds after a brief interaction with one of the Furies who says she was rudely interrupted by another. He overcomes her attempt to further torture him and acquires the Blades of Chaos, at which point he makes his escape while being taunted by the Fury and her insect minions in the otherworldly prison.
As he pursues her, he witnesses how one of her minions infects a human prisoner, transforming him into brute host. Kratos dispatches his foes after a fashion and continues his pursuit of the spider-like Fury, who resumes taunting him.
The action continues for another thirty minutes, so be sure to watch the whole thing if you'd like a small taste of God of War: Ascension.
God of War: Ascension Walkthrough Part 2 [1h 2m]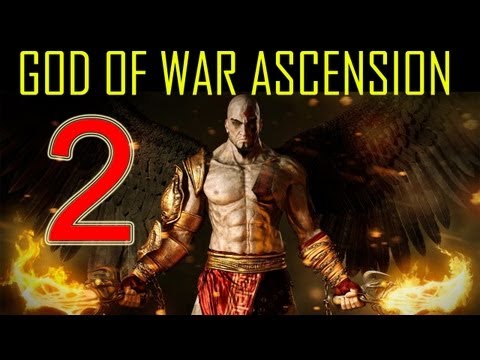 God of War: Ascension Walkthrough Part 3 [26m]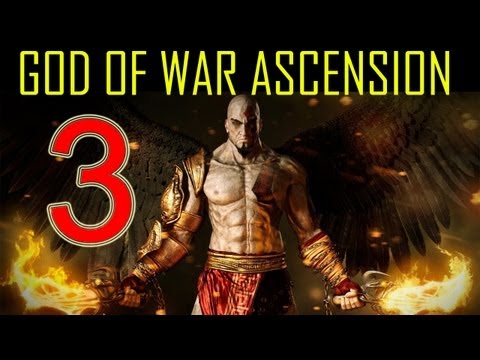 God of War: Ascension Walkthrough Part 4 [14m]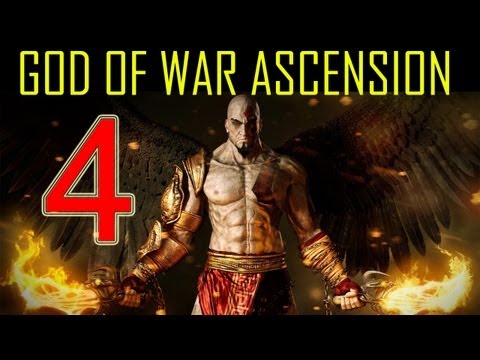 God of War: Ascension Walkthrough Part 5 [11m]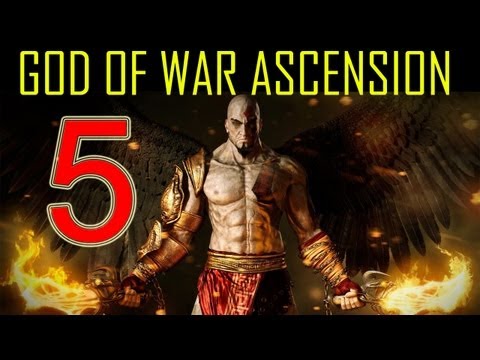 God of War: Ascension Walkthrough Part 6 [10m]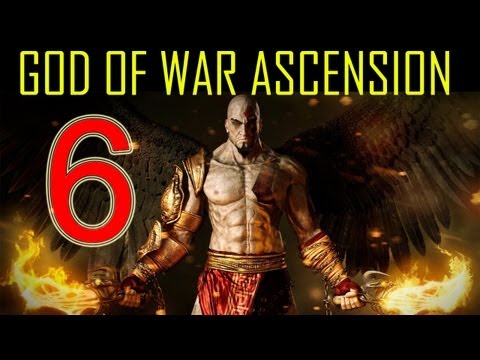 God of War: Ascension Walkthrough Part 7 [11m]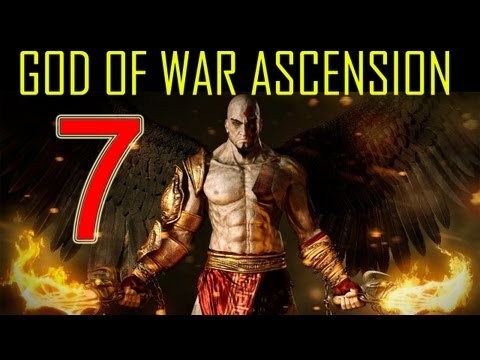 God of War: Ascension Walkthrough Part 8 [11m]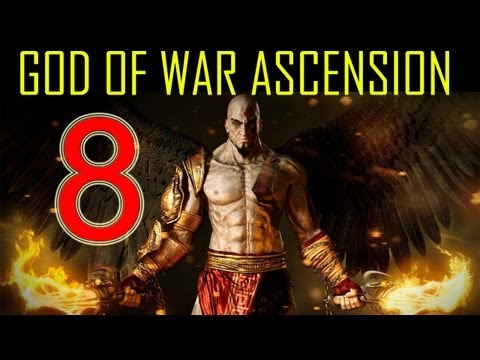 God of War: Ascension Walkthrough Part 9 [11m]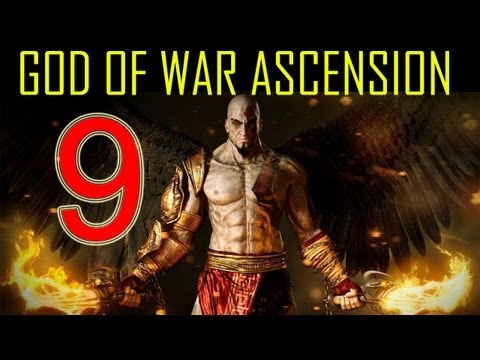 God of War: Ascension Walkthrough Part 10 [10m]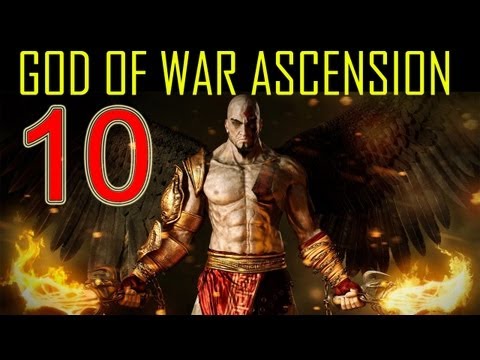 God of War: Ascension Walkthrough Part 11 [11m]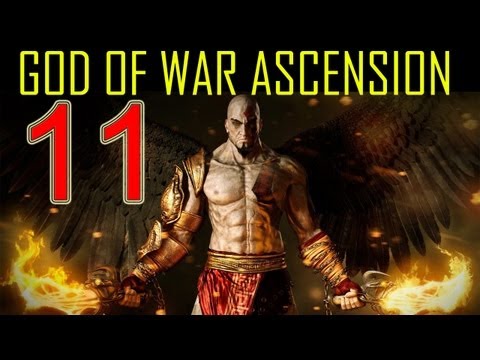 God of War: Ascension Walkthrough Part 12 [10m]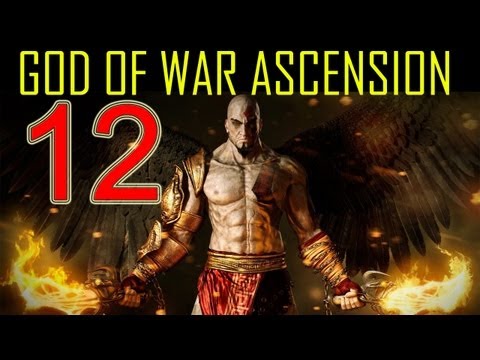 God of War: Ascension Walkthrough Part 13 [10m]
God of War: Ascension Walkthrough Part 14 [10m]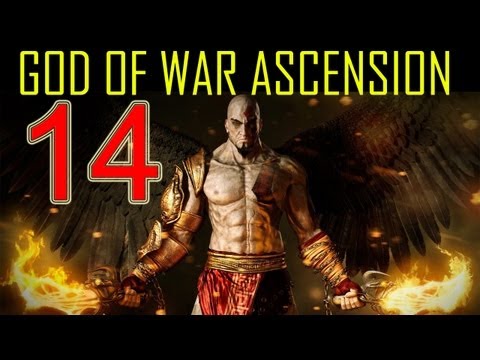 God of War: Ascension Walkthrough Part 15 [10m]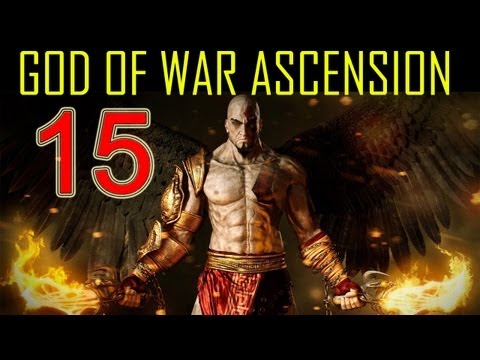 God of War: Ascension Walkthrough Part 16 [10m]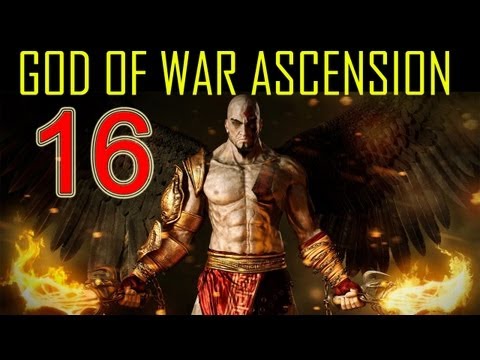 God of War: Ascension Walkthrough Part 17 [11m]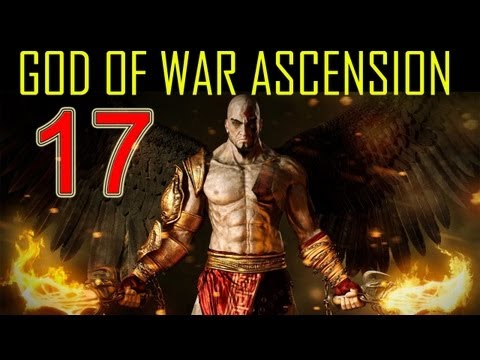 God of War: Ascension Walkthrough Part 18 [12m]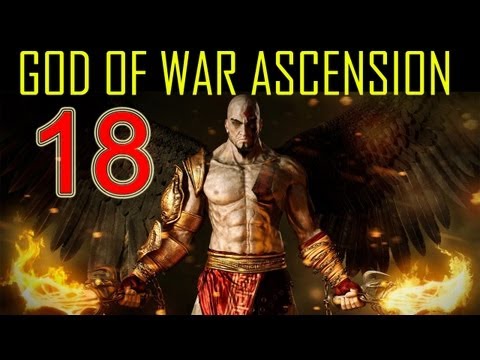 God of War: Ascension Walkthrough Part 19 [11m]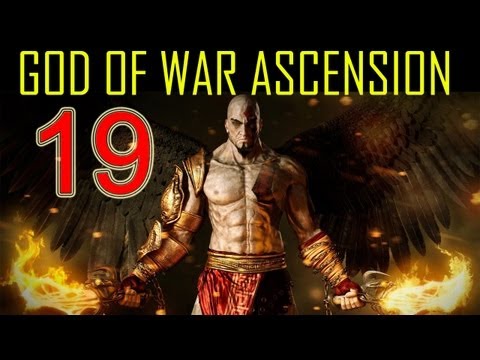 God of War: Ascension Walkthrough Part 20 [12m]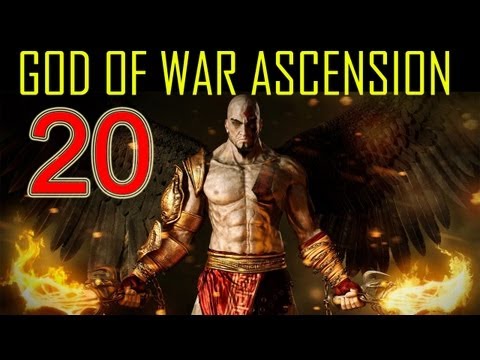 God of War: Ascension Walkthrough Part 21 [11m]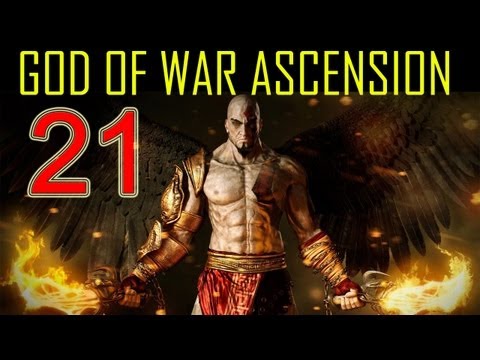 God of War: Ascension Walkthrough Part 22 [12m]
God of War: Ascension Walkthrough Part 23 [10m]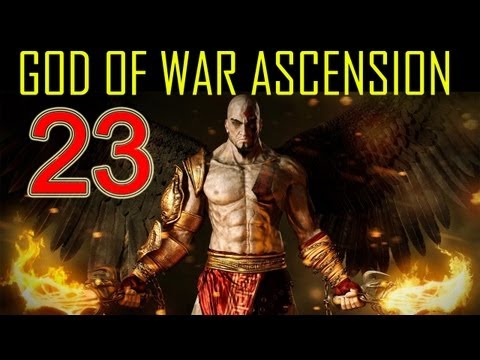 God of War: Ascension Walkthrough Part 24 [12m]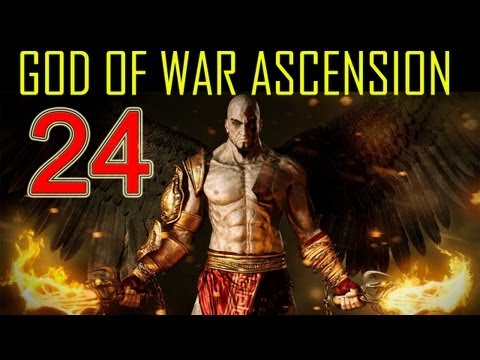 God of War: Ascension Walkthrough ENDING – FINAL BOSS [20m]