Updates
Pirates have managed to release and distribute a work-in-progress version of Gears of War 3.
Illustrator Guillaume Colomb has combined gaming icons with classical fine art in an explosion of I-don't-even-know-what, but it's great.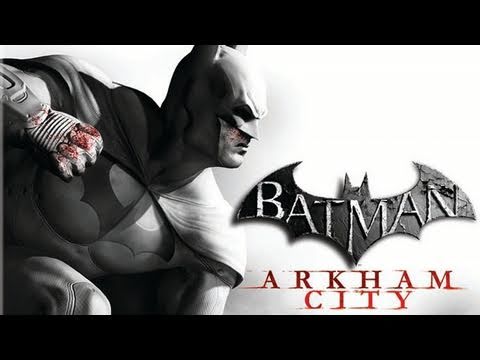 New gameplay footage showcasing a whole slew of characters from the Batman and DC Comics universe. A quick glimpse into the setting and story of the game is shown as Batman attempts to rescue Catwoman from Two-Face.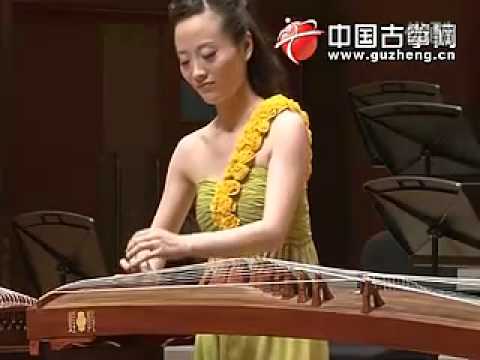 A couple of Chinese Female Musicians played the Plants vs Zombies soundtrack on traditional instruments at a conservatory.
Sony has shown off its PlayStation Vita facial recognition technology at a recent event in Japan.
Microsoft purports that their Kinect peripheral has significantly improved accuracy and sensitivity after several system updates.
This concept of a Man vs. Wild RPG allows you to drink your own piss.
Recent public outcry for Nintendo to publish Xenoblade, The Last Story, and Pandora's Tower in the United States, as they've done in Europe, have fallen on deaf ears. Surprise!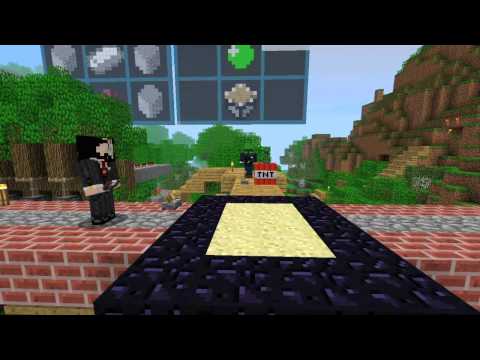 The indie hit Minecraft has been updated to 1.7, adding pistons and a number of other cool features.
Activision has decided that BlizzCon simply isn't enough on it's own, and is throwing a Call of Duty convention this September.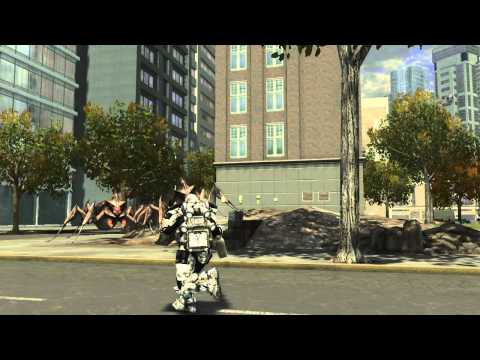 The latest trailer for Vicious Cycle's western take on Japanese developer Sandlot's classic Earth Defense Force series has a lot to do with explosions.
The Supreme Court's recent ruling protecting video games as a creative medium is probably going to be challenge, but not by this Utah politician.
Sony executives Kazuo Hirari and a few others have shifted to new positions, Kaz is the new Chairman, and Ken Kutaragi has retailed.
Along with the announcement of the DX11 patch, Crytek also excited potential modders with news of their official editor. Now it's out.