Updates
The trailer for a new Metal Gear game, which was planned for announcement at VGA, was leaked ahead of schedule.
Josh Harmon / Updates /
GSC Game World's official Twitter feed initially denied Ukrainian media reports that the company was folding, but the post has since been deleted.
Josh Harmon / Updates /
The new content will be free on the PC, and a $1 download on XBLA.
Josh Harmon / Updates /
In a new interview, the creator of Mario, Zelda, and countless other Nintendo IPs has denied that he'll be stepping down anytime soon.
Beyoncé was, apparently, supposed to have her own motion control dance game – and now she's in legal trouble for bailing on it.
In this post, we'll teach you how to block all the ads on your Xbox Live Dashboard.
Lyle Smith / Updates /
It's down at the moment, but it will be back online soon with some significant changes.
If you have something that runs Android and don't have Game Dev Story, you now have a change to redeem yourself and buy it for only 10 cents.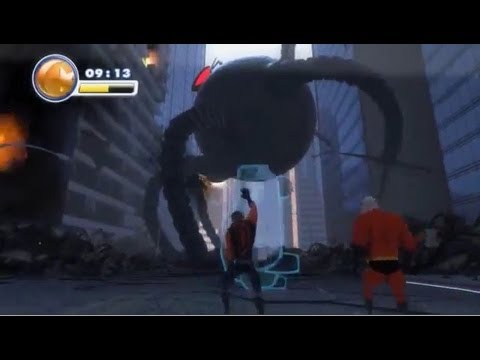 Mat Growcott / Updates /
Disney's newly announced Kinect game may not be everything it seems, but it seems pretty awesome.
Mat Growcott / Updates /
Lame headlines aside, this is really an impressive story. The Grand Theft Auto V trailer has been viewed over 9 million times, that's just on the official Youtube channel.
Skyrim's latest patch adds bugs in addition to fixing others.
Ilfonic's Nexuiz may be the game THQ is announcing tomorrow at the VGAs.