Updates
The latest Humble Bundle features cult hits from Introversion Software, with a few nifty tech demos to boot.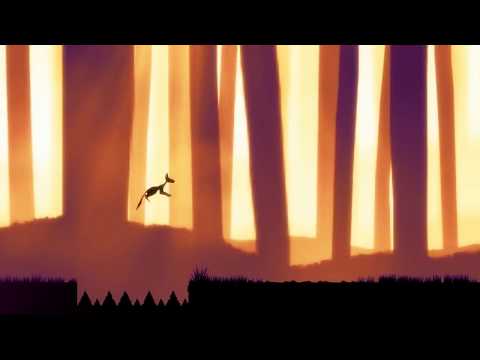 Josh Harmon / Updates /
The new action platformer from Flying Turtle Software has gorgeous graphics and cats. Sign me up.
Mario Kart 7 will offer true online multiplayer, unlike other games developed by Nintendo.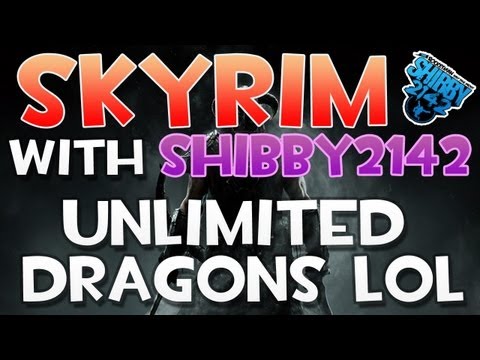 New evidence suggests that Ubisoft's Beyond Good & Evil 2 may well be in development.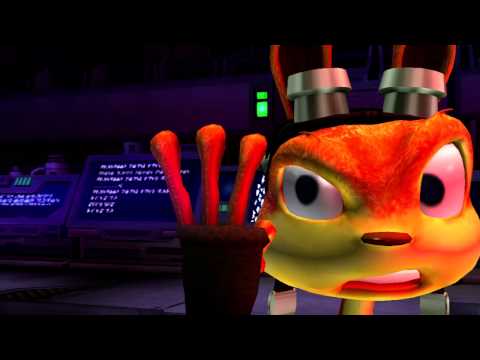 Mat Growcott / Updates /
Three classics, lots of trophies, one vague release date – Jak and Daxter is on its way.
Mat Growcott / Updates /
Indie devs make good and, with a little help from Steam and their Halloween sale, sells 100,000 copies.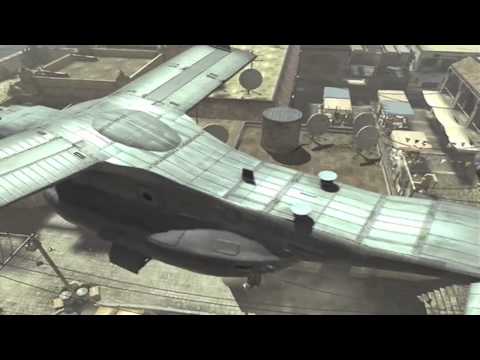 Mat Growcott / Updates /
Ah, the old aeroplane-aeroplane-aeroplane-target throw, who hasn't pulled this one off?
Grab your glitter, put on some sunglasses and take off your pants, because Dance Central 2 is getting Lady Gaga DLC.
It appears that going free-to-play has saved yet another MMO, with DC Universe Online's revenue going up 700% since making the switch.
Tom Brier doesn't play video games and has never heard any music from them – but with no more than sheet music, he can play it to perfection.
Square Enix has announced a new Hitman game will be developed at their new studio in Montreal – and it might be for next gen platforms.