Updates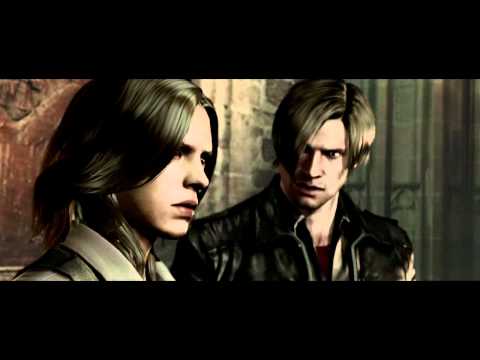 A new take on the popular series.
Ever wondered what a Pokeball was made out of? Wonder no more. This chart explains it all.
Uncharted 4 and other next generation titles on the PlayStation 4 would be vastly more detailed than any existing games.
Resistance 3 might've been the last we've seen of the Chimera. There's a good chance we'll never see a Resistance 4.
Mat Growcott / Updates /
Rising Star Games, the publisher bringing all those strange Japanese games to Europe, has opened a digital and American branch of the business.
Josh Harmon / Updates /
Nintendo's new console could wind up being much more powerful than they've let on.
Josh Harmon / Updates /
Ten new maps, six new Spec Ops missions, and two new game modes coming between now and September.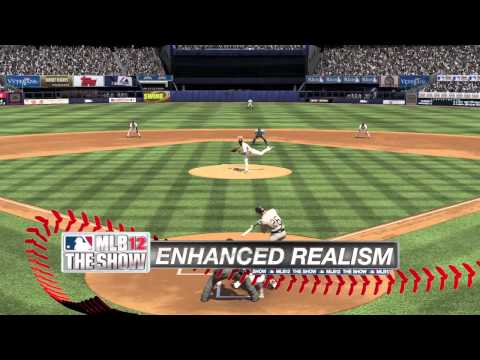 An insider report to Kotaku suggests that the next Xbox Microsoft is developing may have countermeasures to prevent used games from working.