Dennis Patrick
Posts by Dennis Patrick:
These are the best point & click adventures that the iPad has to offer.
You'll want to check out the remakes of these five classic games.
Get a sneak peek of Destiny: The Taken King's Crucible before it launches.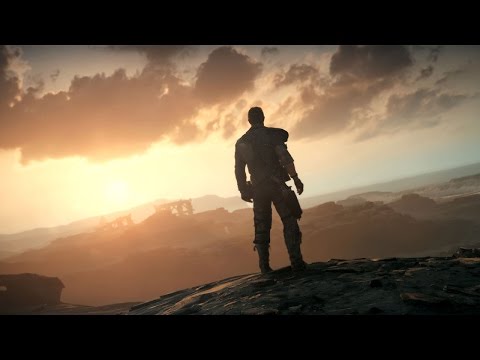 Here are the best new games of September 2015.
Dwarfs goes head-to-head with the Skaven in new Blood Bowl 2 trailer.
We know you've been waiting for it, so here it is, BGPE episode number 29.
Best Puzzle Games: Wondering what the best way to blow your mind is? We'll have you sorted with these puzzle games—all of which were from the last decade so you won't be caught dead playing anything too old.
Welcome to another double header of The Best Gaming Podcast Ever.
We've been on hiatus for awhile, but we return with two episodes this time around.
We're giving away tons of codes for Back to Karkand!
Have another dose of the BGPE madness with the Best Gaming Podcast Ever!
We're on fire with this weeks installment of The Best Gaming Podcast Ever, bringing us up to episode 22!