Dennis Patrick
Posts by Dennis Patrick:
Here are some of the best games the PS4 has to offer in 2016.
Not all boss battles are created equally. Some of them actually suck.
Big budget video games are big gambles. Here are the video game industry's ten most expensive failures.
Let's take a look at the ten most highly anticipated PS4 games of 2016.
If you own a PC, Xbox One or PS4, you'll want to take a look at these great games this holiday season.
Here are the ten best free iOS and Android games released in 2015.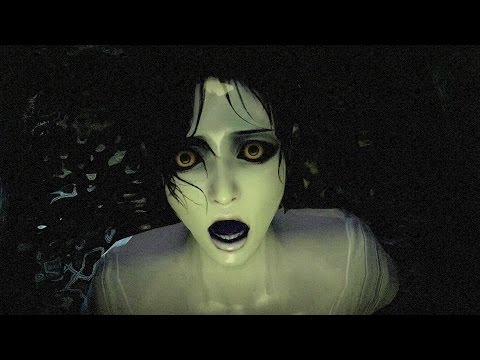 Here are the best new games of October 2015.
These are the best survival horror games of all time, for every platform including the PC, Xbox 360, Xbox One, PS3, and PS4.
Hungry for some zombie games on the mobile? Here are the best zombie games you can play on the iOS and Android.
Here are some fantastic video game ports for the iOS and Android platforms.
Here are the 10 best games with local multiplayer co-op support for the PC, PS3, PS4, Xbox 360 and Xbox One.
These five weapons are among the most overpowered pieces of equipment in video games.