GTA 5 Freezing On Older Xbox 360s
Rockstar Games still not directly responding to issue.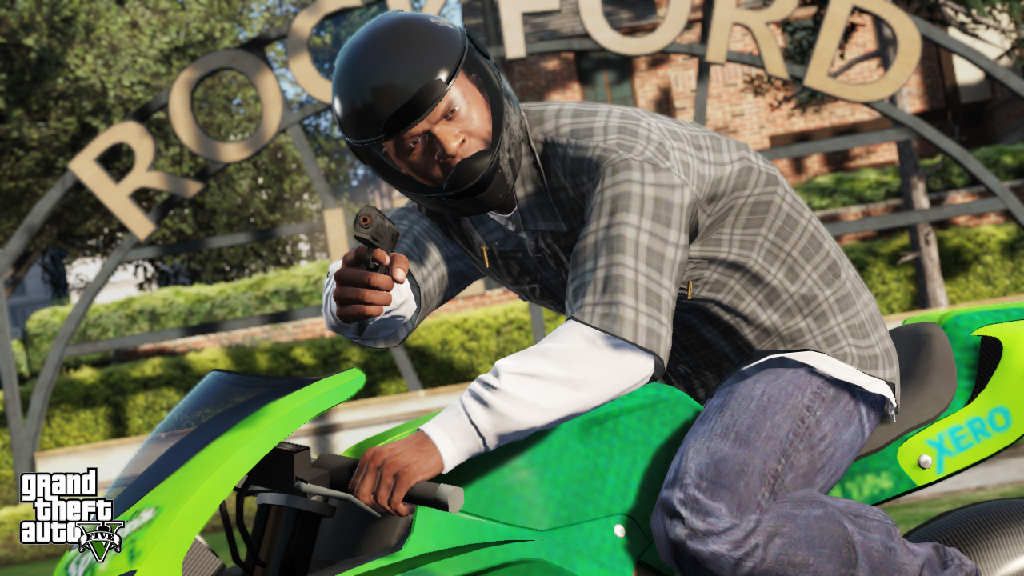 GTA 5 users have reported issues with the game freezing on Xbox 360s. This issue has stayed unresolved since yesterday. Rockstar Games has posted on their support page how to differentiate issues with freezes, crashes and glitches come from a bad disc or the console hardware.
This can be traced to as far back as 6 days ago, when GTAforums user MeatButcher laid out clearly where the freezing issues started. He had no issues with the installer disc, or the introductory mission, or the cut scene between Michael and Franklin. He first gets into problems with the game freezing when he gets into Franklin's mission.
Soon, other users chime in with similar issues. Many of them carefully figure out the source of the issue, with some even buying another copy of the game, only to find that the issue reoccurs. They eventually figure out that the issue props up with older models of the Xbox 360. This happens to launch consoles and others of its generation, even when those consoles have a history of getting repaired. GTA fans have gone to several websites to air their frustration, but have yet to receive a direct response from Rockstar.
Rockstar's post explains that because their games frequently read data off the disc, some issues can be traced to problems with either the disc or the console. Rockstar's post does not single out GTA 5, also bringing up known behaviors from Max Payne 3, LA Noire, and Red Dead Redemption.
Rockstar then suggests you check your disc for scratches, and even try the game on another console, like bringing it to a friend's house, to test if it works there. Of course, they point to Sony and Microsoft for console issues. They also recommend that users go to the store/ seller they purchased the game to get their discs replaced. The post ends explaining that their 90 day warranty only covers new games (meaning, not a resold used game) and links to their 'Submit a Request' page, which you can go to here.
It's not clear why Rockstar is not addressing the issue directly, considering they have addressed other similar issues already, but it does seem that they are aware of customer complaints and are likely already in the middle of investigation. Unfortunately, until they do give a more direct response, fans stuck unable to play the game properly are going to feel left in the dark.