Skullgirls PC beta released
Beta includes new character Squigly.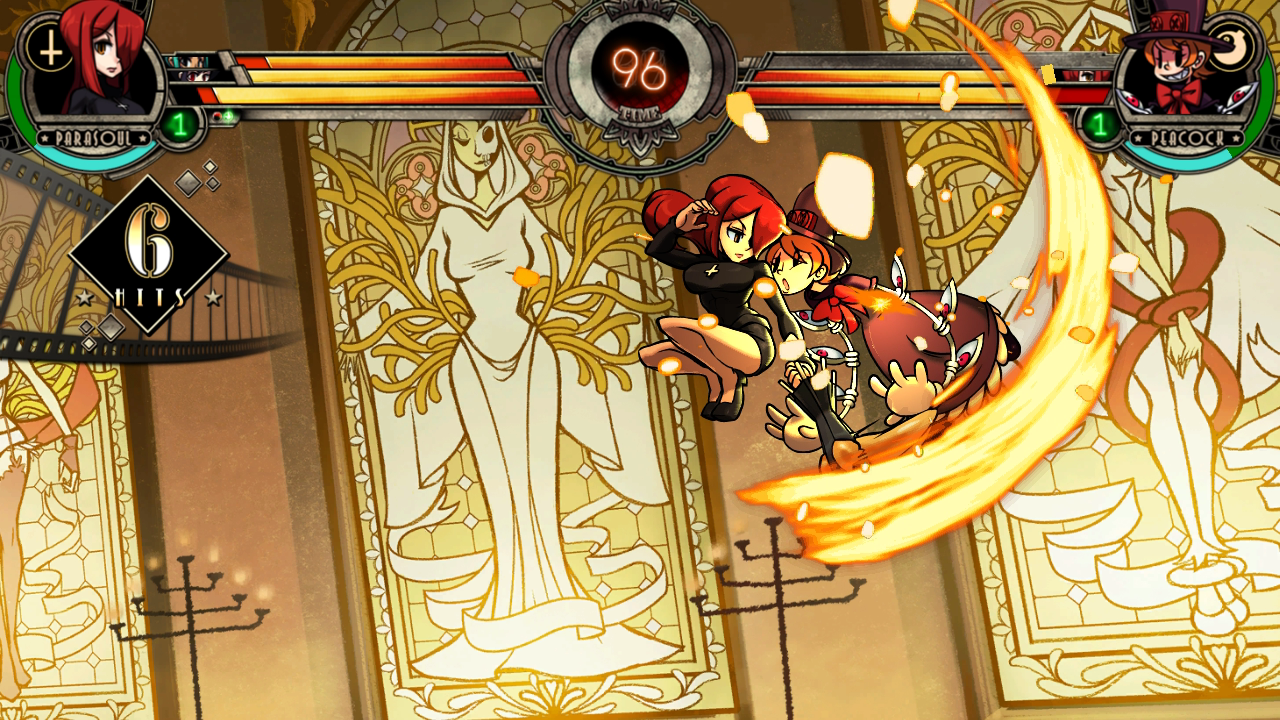 Skullgirls announced the release of their PC beta on their indiegogo page and official Twitter account. The beta also features new character Squigly, the first free DLC character to come out as a result of their indiegogo campaign.
On this 4th of July, we have a gift for all #Skullgirls IGG contributors – the release of beta! Check your Humble Bundle pages now!

— Skullgirls (@Skullgirls) July 4, 2013
As the first succesfull indepently developed fighting game, Skullgirls has had a troubled history. After being developed by Reverge Games and published to the PS3 and Xbox 360 by Konami and Autumn Games, Reverge suddenly fired all their staff for as-yet undisclosed reasons. A few months after, the Skullgirls development team regrouped and formed their new company, Lab Zero Games, to continue support and make DLC, for the purpose of releasing the full game as intended.
With the support of Autumn Games, who owned the IP, and the fans who overwhelmingly funded the indiegogo campaign, development on Skullgirls went back on track. Lab Zero promised a PC port was in the works, but first set to work on updating the 360 version to match updates on the PS3.
It took almost half a year since the indiegogo, but the PC port is finally underway. Backers who paid $ 36 and above are getting early access to the game as promised via their Humble Bundle accounts. If you also want to get early access, you can actually go to the Lab Zero Games store now and donate $ 36 or $ 81.
However, you should note that this early release is meant to crowdsource debugging, and has no game lobbies. It also differs from the latest tournament worthy build of the game, Version 1.01 Slightly Different Version.