10 Best NEW iOS & Android Games of February 2018
Skip your daily cup of coffee and get these instead.
You might be the kind of person who enjoys a caffè latte and games, so if that describes you, please ignore my advice about skipping coffee. Go forth and get caffeinated, friend. They don't call it nectar of the gods for nothing. For the fabulous month of February, the YouTube team has assembled an equally fabulous list of mobile titles that'll appeal to everyone from metroidvania nuts to hopeless romantics. There's also one about starting your own game development company in the eighties and making a ton of cash. Meta.
10. Game Dev Tycoon

Platform: Android, iOS 
Price: $4.99
9. Earth Wars

Platform: iOS, Android
Price: $3.99
8. Kitty Powers' Love Life

Platform: iOS, Android
Price: $4.99
7. Dig Dog – Treasure Hunter

Platform: iOS
Price: $2.99
6. Dandara

Platform: iOS, Android
Price: $14.99
5. Bring You Home

Platform: iOS
Price: $2.99
4. Pako 2

Platform: iOS, Steam, Android (Soon)
Price: $1.99
3. RPG Dragon Lapis

Platform: iOS, Android
Price: $4.99
2. Florence



Platform: iOS
Price: $2.99
1. Alto's Odyssey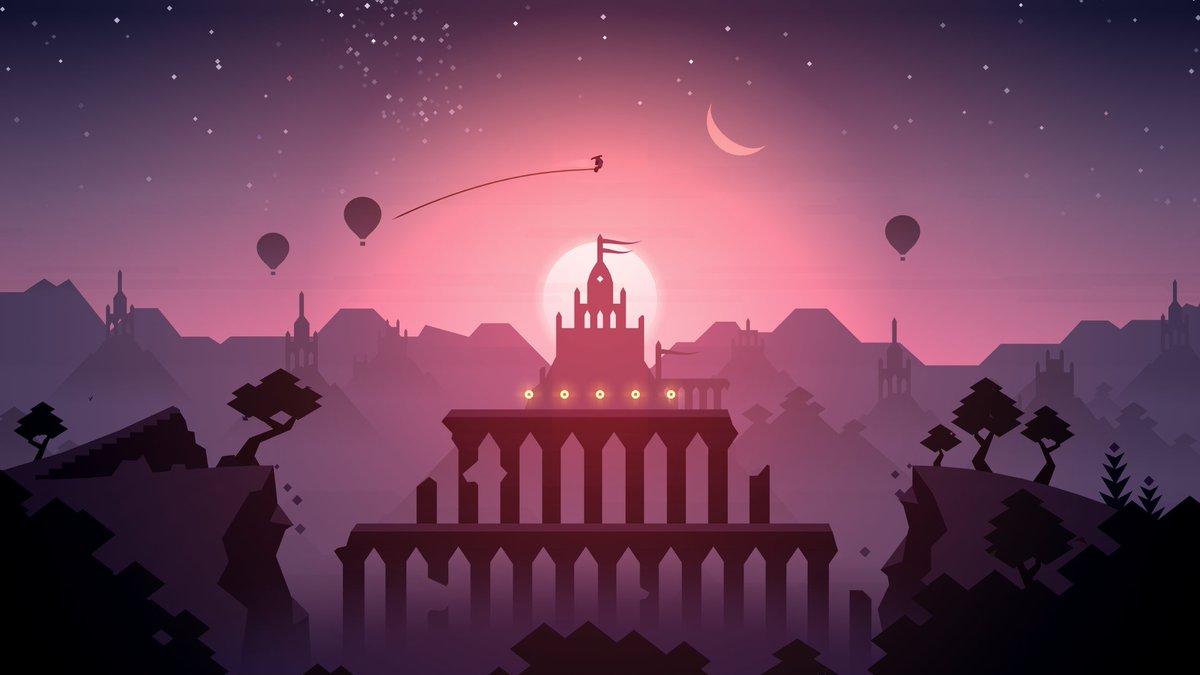 Platform: iOS, Android (in a few months)
Price: $4.99