Top 40 NEW Xbox One Games of 2018
Make sure your to-play list is never empty.
We've all been there — you've just completed a game, and you're basking in the satisfaction of having triumphed over a ridiculous boss or finally unlocking all the achievements. It feels awesome. But what comes next? If you haven't got anything lined up, the feeling isn't unlike when you finish a TV series, and suddenly, a peculiar wave of emptiness just hits you like a dragon fist. As your resident gaming psychologists, we recommend keeping a list of emergency games (stashed in a safe place) to avoid unnecessary crisis. There's a colourful variety of games coming out for Xbox One, and don't forget to check out our suggestions for PC and PlayStation 4.
40. GreedFall
39. Pit People
38. Onrush
37. Bloodstained: Ritual of the Night
36. Dakar 18
35. Ace combat 7: Skies Unknown
34. Indivisible
33. Super Meat Boy Forever
32. Valkyria Chronicles 4
31. Ashen
30. Celeste
29. Conarium
28. Extinction
27. Overkill's The Walking Dead
26. Agony
25. Mega Man 11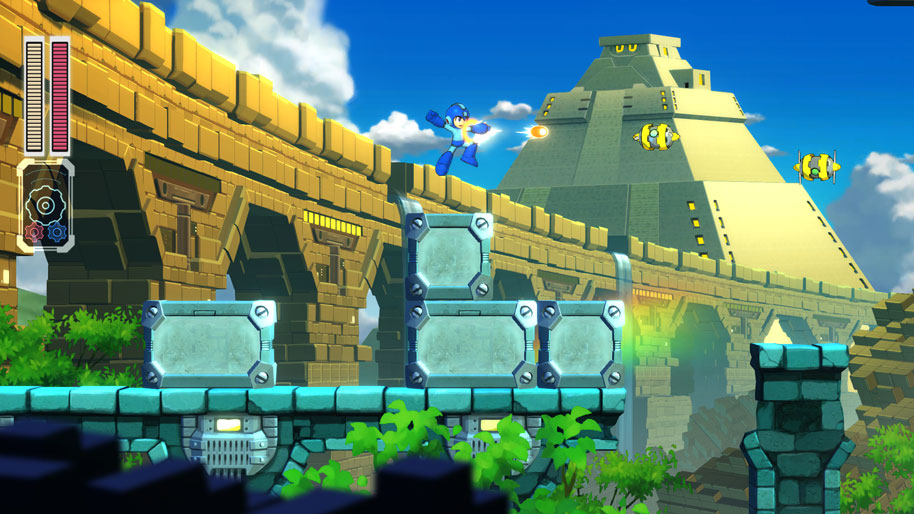 24. ToeJam & Earl: Back in the Groove
23. Deep Rock Galactic
22. Darksiders III
21. Dragon Ball FighterZ
20. Biomutant
19. Soulcalibur VI
18. Metal Gear Survive
17. Fe
16. The Crew 2
15. The Last Night
14. Call of Duty 2018
13. Vampyr
12. Jurassic World Evolution
11. Monster Hunter: World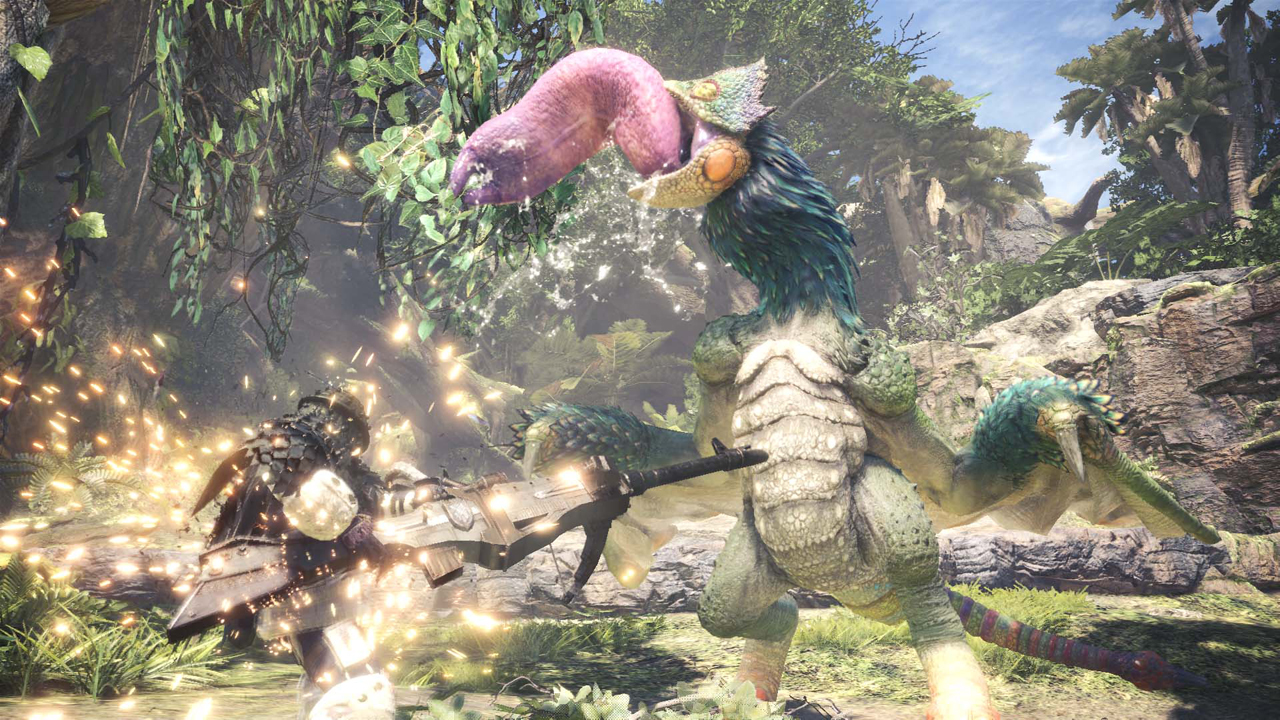 10. Code Vein
9. Skull and Bones 
8. Kingdom Hearts III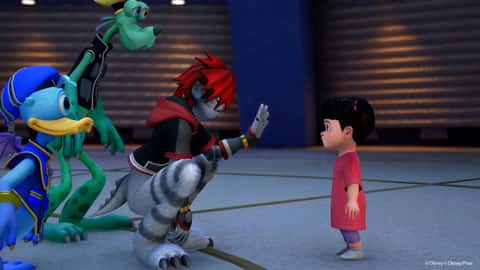 7. Metro: Exodus
6. Far Cry 5
5. Sea of Thieves
4. Unannounced Forza Game
3. Crackdown 3
2. State of Decay 2
1. Red Dead Redemption 2